How to Stream a Pre-Recorded Video via Facebook Live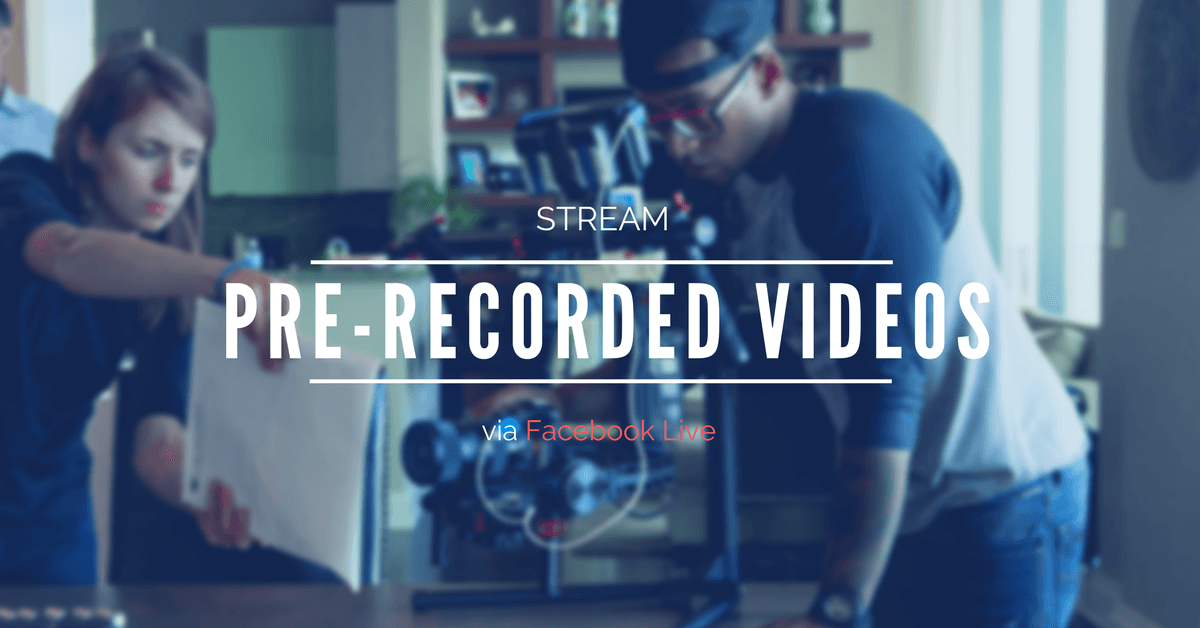 Are you looking for new ways to use live video?
We are happy to announce that you can stream pre-recorded video now using Live Reacting. You can schedule live streaming and engage your Facebook audience while you work on even more exciting content.
Or maybe you are nervous to host live streams in real time? Then it is the perfect solution for you! Just record a video in advance and stream it like it is a live stream.
Are you a media company? Cool! You can use it to stream your videos to reach more audience. Stream your news, announcements, weather forecast etc. and get way more engagement compared to usual videos.