New Feature: Live Streaming on YouTube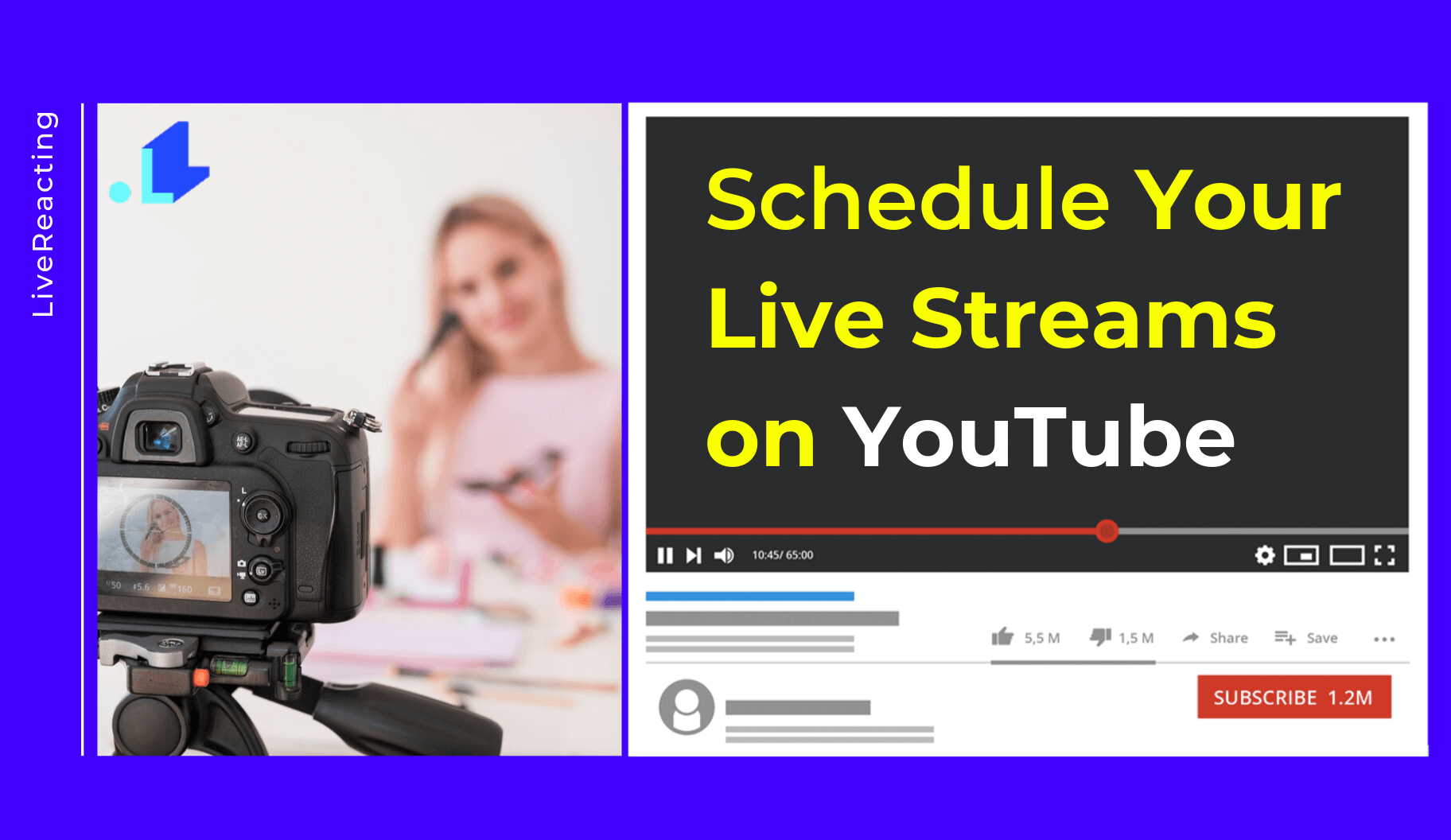 Youtube Live Streaming
We're extremely excited to announce that from now on you can publish your live streams on Youtube! Before LiveReacting was only available on Facebook, but with the number of growing users, we are focused on delivering more opportunities by developing and implementing new features!
We know how important it is to deliver content that helps to grow an audience and keep them engaged. Therefore, we thought there must be more ways for content creators to stream their content. For this reason, we are launching LiveReacting on YouTube!
LiveReacting on YouTube offers such solutions as live streaming Pre-Recorded Videos, Countdowns, Games, and Polls. It doesn't matter if you're SMM manager, digital agency, production company, or influencer, you can easily interact with your audience on YouTube. In case you don't want to appear in the live video and just want to stream previously recorded video or a simple countdown, you can schedule it. Scheduling pre-recorded live streams becomes handy in the following cases:
Being away from your computer, busy creating even more content
Your viewers are located in different time zones
You are running a big campaign that needs 24/7 live streaming
… and way more!
Let your content get noticed: create your live streams now and schedule them to be live any time you want!
Here is a quick overview of how to add your YouTube account to LiveReacting: