LiveReacting has just launched new subscription policy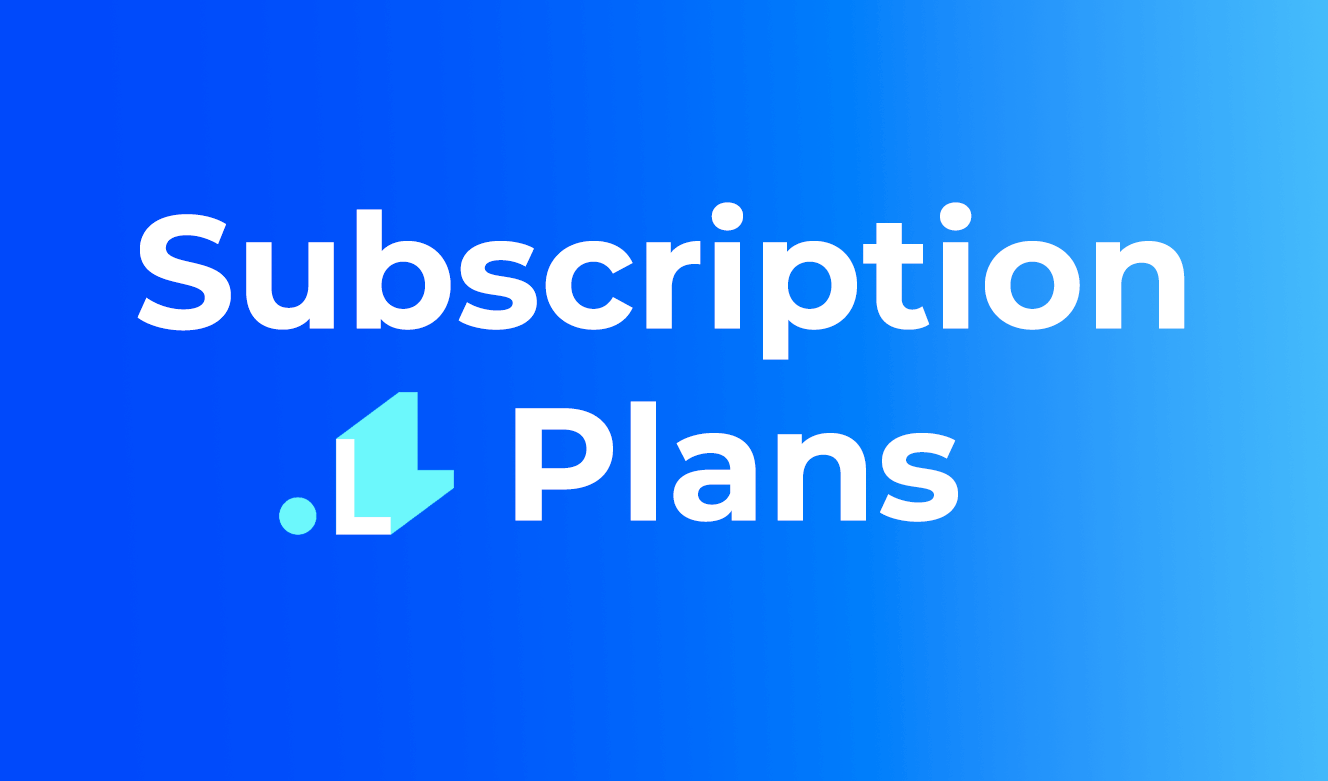 LiveReacting Payment Plans
We were searching for the solution that will allow our customers to always enjoy their experience of using LiveReacting.  And we found one. LiveReacting is officially moving to a monthly subscription. No more struggling of constantly charging your credit and fighting with payments - more freedom for live videos creation and less time wasted.
How to choose my subscription plan?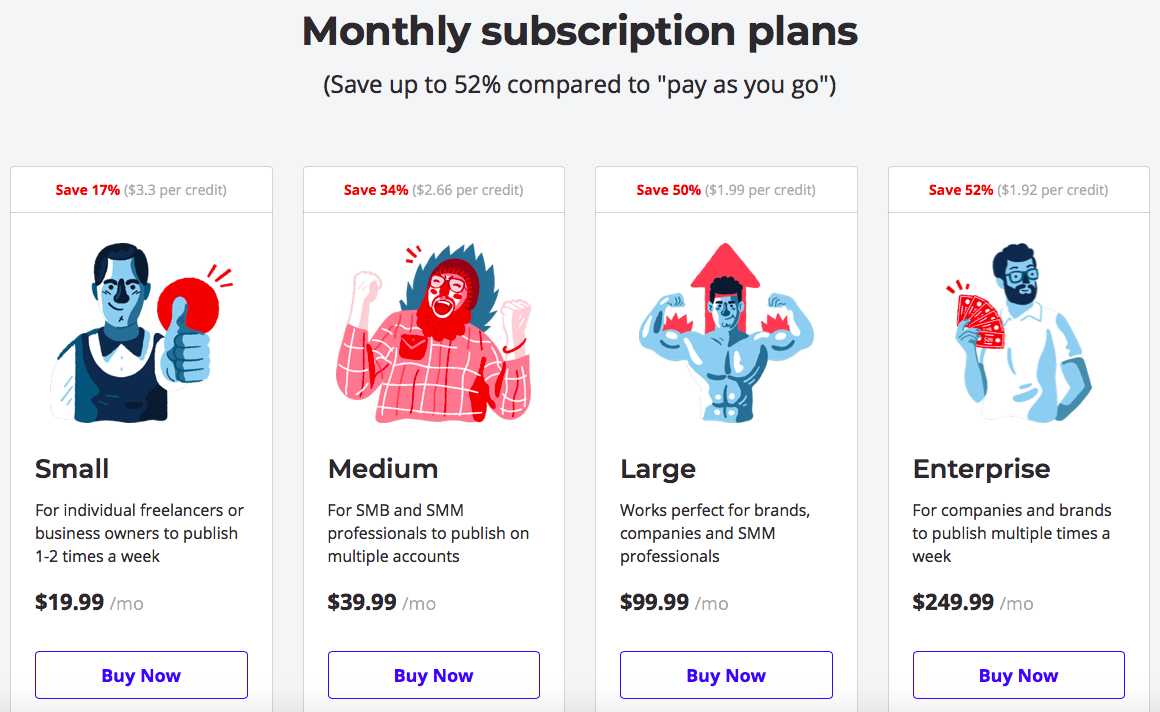 There are four types of plans available. How to understand which one is the best match for you?
Choose small if you are managing one Facebook or Youtube page and plan to release 1 live video post on a weekly basis.
Give your preference to medium one in case you are owning 2-3 pages where you post videos once a week or a single page with 1-2 streams every two days.
Check a large offer for more than 4 pages or higher frequency of posts (like 3-6 times a week).
And here is also a special enterprise pack, that was created for digital and social media marketing professionals who managing a big range of business pages for their clients.
If you haven't decided on a monthly plan yet, you can also choose 'Pay As You Go' plan, that allows you to make single purchases (6 credits minimum), without any commitment to the monthly subscription.
We also recommend you to try our Free Trial, so you can get a better idea of how LiveReacting works, what features are available, and how often you wish to stream. The Free Trial includes 3 streams per month, each for 1 hour maximum.
Why should I choose to buy a subscription?
It's cheaper. Depending on the package, you are saving up to 50% (comparing to single purchases).
It saves not only your money but your time. No need to deal with payments every time.

Pay less of bank fees. Your bank can charge a fee just for single transaction once a month.
But what if I use all my subscription credits before the end of the month and I'll need more?
You will always be able to buy additional credits for a special price available for your subscription plan. For example, you are using Medium subscription and you've run out of credits. Buy additional credits for $2.66 instead of $3.99.
Note: The minimum amount of extra credits you can purchase is 2.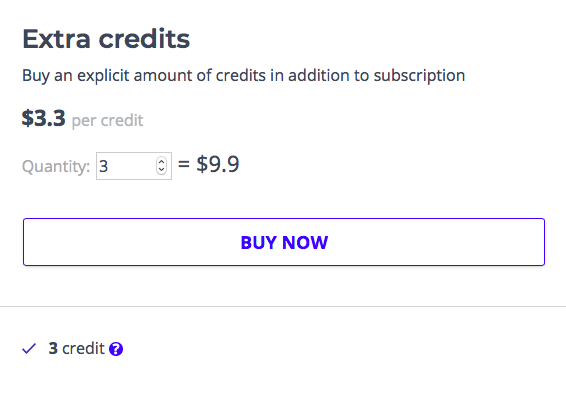 How can I unsubscribe from my plan?

Cancellation of subscription can be made through the personal profile. However, subscription credits will be available for video creation till the end of the billing month.
In case LiveReacting fails with charging a monthly fee of subscription from your bank account during 7 days, subscription deactivates automatically.
Where can I check how many credits I have available this month?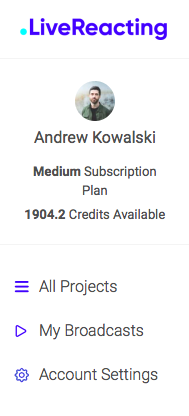 All the information about credits is displayed on a sidebar (on the left) and in your profile.
How can I upgrade or downgrade my subscription plan?
In case you want to modify your subscription, send a request to our Customer Support via live chat or [email protected].
If you have questions concerning subscription or anything else, feel free to ask in comments or contact us.
Enjoy live video creation!