9 Facebook Tools For Business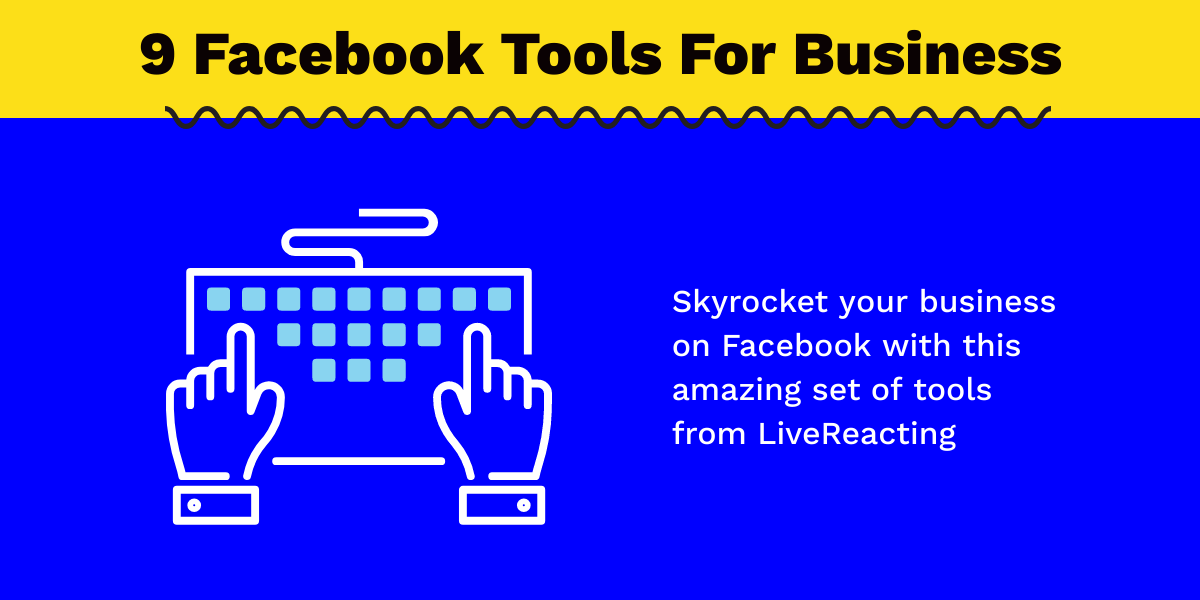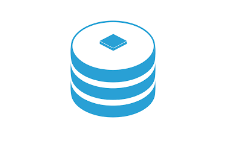 ShortStack is a digital marketing platform that helps you with engagement, lead collection, and marketing. All in one: Run contests, build landing pages, increase engagement, gain followers, and make email newsletter campaigns. Build mobile-responsive landing pages in a few minutes using customizable templates. Use ShortStack for refer-a-friend, hashtag, and voting contests.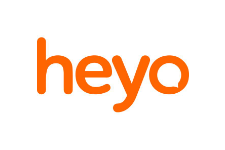 This social marketing automation platform is very similar to ShortStack. Heyo has not so many functions and analytics as ShortStack, but it's easier and has great functional integration with MailChimp.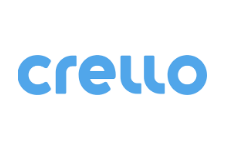 Crello is an online tool for quickly creating videos, designs, and motion clips. It's great for social media, blog, or any other web-based graphics by using a massive collection of designed templates and individual items, such as photo, video, and graphic content. Crello is your photoshop in the browser, adapted for non-professionals. Choose the size or template, drag-n-drop your photos or graphics into the browser, and you ready to add text, backgrounds, elements from more than 20 000 items base. It's an excellent tool for content in social media, blogging, and personal Instagram page.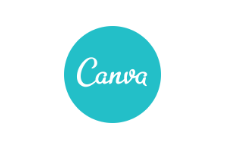 The most inclusive content creating tool accessible from the browser. Excerpt from the social media content, in Canva, you can create a very decent presentation without any skills, visit card, poster, and even resume. It features a vast variety of formats, layouts, and tools, for basically any graphic material you might think of doing. The user interface is very friendly, and it's almost speaking with you thru your experience.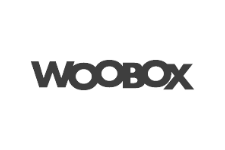 Woobox - is a perfect tool for contests on Facebook. You can make different types of social promotion, such as skill contest, votings, timelines, sweepstakes, and many others. Many of ready to go templates that allow you to start the campaign very quickly.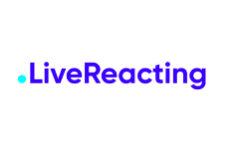 The only marketing tool that uses live streaming on Facebook to boost a Facebook page, increase brand awareness, collect data from the audience, and interact with them in a new way. It's a SaaS product that allows you to add in live stream layers with different content, such as countdown, text, image/gif, audio and other. Besides, you can use all the reactions and comments for voting, polls, trivia games - increasing chances that more and more people would see your live stream and content.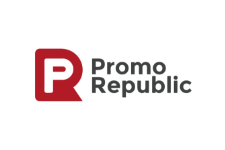 Promo Republic is a service for social media marketing that includes all that you need to make a post, schedule it, and analyze later. Unlike other similar services, Promo Republic has a significant base of ready to go posts with images and even text. It's easy to navigate and find the most common topic for your Facebook page based on topic and even day and time when you are posting it.
Facebook pixel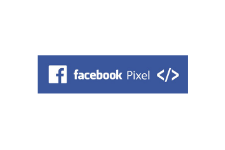 Unique and beneficial little thing. A tag that helps you collect audiences from traffic on the website or landing page. You can create lookalike audiences based on your visitors, choose the period, and many other options. If you have a website and want to meet your visitors on Facebook - it's the only way to do it.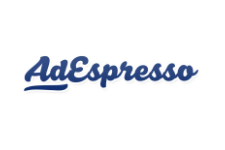 AdEspresso makes all your Facebook ad's routine simple and more efficient. Add all the content in AdEspresso, and it automatically creates an A/B test, choosing the best ad for your aims. Besides this A/B test also chooses the best placement for the ad. Using this service saves you money, that you can use for ads and not only.

Using these tools separately or simultaneously, you can make your Facebook Business page work more efficiently. Some of them will save money on professional illustrators, some will help you to schedule and plan your publications, and of course, we have promo related services to work with ads and even service that can make your live stream interactive.
Describe your experience using services from our list, and don't forget to subscribe on our Facebook page.