Marketing Twitter accounts worth a follow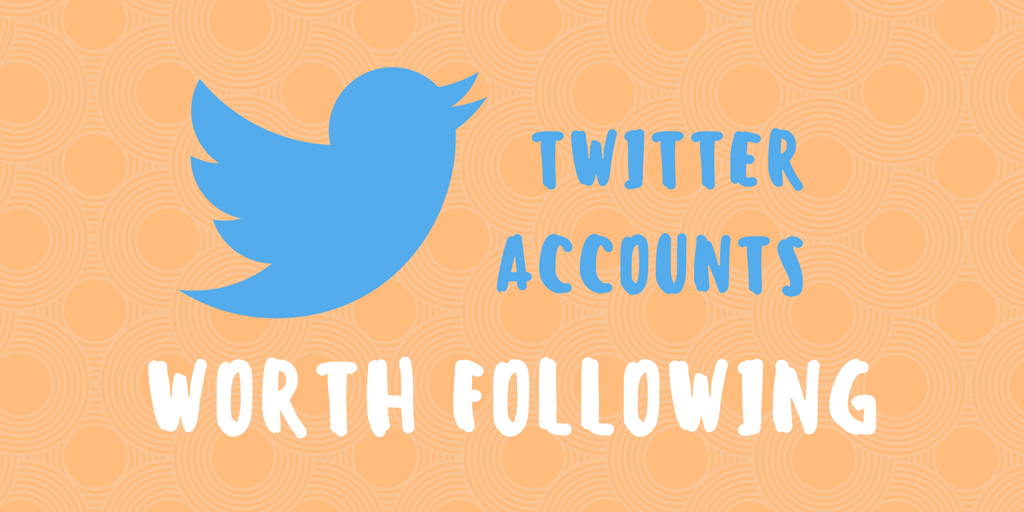 The list of Twitter accounts to follow:
Twitter seems to be an ocean. A mass of information daily produced by its users can be only compared to something this huge. But how not to "sink" in those tons of tweets and get as much useful content as possible? LiveReacting found 7 no-bullshit Twitter accounts that talk about all-around-marketing and give you 100% value. Check it out and enrich your following list!
Personal account of startup and business marketing advisor. Daily portion of high quality links to various content. A must-read for those who want to improve their knowledge on Social Media, SEO and Content Marketing.
Screwed Up Priorities? 5 Reasons You Aren't Working on the Right Content Projects https://t.co/jnZCCaDXlM

— Robert Rose (@Robert_Rose) April 11, 2017
CEO of TopRank Marketing, an expert in Influencer Marketing, PR and Social Media. Follow his Twitter not to miss latest tips and hints about working with influencers and be updated about last marketing news.
The 10 golden rules of influencer marketing https://t.co/JZOH8VUmOG pic.twitter.com/spg8Ck30ZE

— Lee Odden (@leeodden) April 6, 2017
Follow Simon for insights about data-driven marketing. Constantly providing statistics, reports and just interesting thoughts on marketing.
Global Digital in Q2 2017: all the latest numbers for internet, social media and mobile use around the world: https://t.co/fllwz9MY8i pic.twitter.com/cwuYaiO6OX

— Simon Kemp (@eskimon) April 12, 2017
BrandFIT's CEO account. He posts one article daily so it's a good point if you don't like to be lost in tons of tweets and links. All of post are mainly about Social Media marketing, news and latest updates.
Can Brands Learn Anything About Social Media Marketing From Donald Trump? https://t.co/vB4VMdixgr #brandFIT #socialmediamarketing #smm

— Maher Jaber (@MaherJaberCEO) April 3, 2017
Interesting account that's tweeting about digital marketing, Internet, Social Media, content, blogging, tech and startups. Follow them to enjoy amazing and informative infographics.
3 Ways Social Video #Marketing Can Propel Your Brand [Infographic] #VideoMarketing #ContentMarketing #SocialMedia #SMM #GrowthHacking pic.twitter.com/sKFjnlJe5q

— Marketing Guru (@IntMarketGuru) April 11, 2017
New, but already promising, account of BrandFIT's Digital Marketing Associate. So far she've been sharing a lot of interesting content on marketing to Millennials, general management topics and Social Media. Keep an eye on it not to miss updates.
Do you have any experience marketing to millennials? What works?! #MarketingToMillennials #DigitalMarketing https://t.co/qSxVlG5Gct

— Haleigh Ryan (@brandFIT_hales) April 4, 2017
Corporate Twitter account of PromoRepublic, service for social media marketing automatization. A mixture of marketing insights and inspirational posts ideas. 100% positive vibes :)
Are you ready for your Basket Full of #MarketingTips? Social Media Digest for this week. https://t.co/PYFv4YOaSq pic.twitter.com/EIrlewryk3

— PromoRepublic (@Promo_Republic) April 3, 2017
And what are your favorite accounts? Share your list!