Monthly Update (Jun. 2019)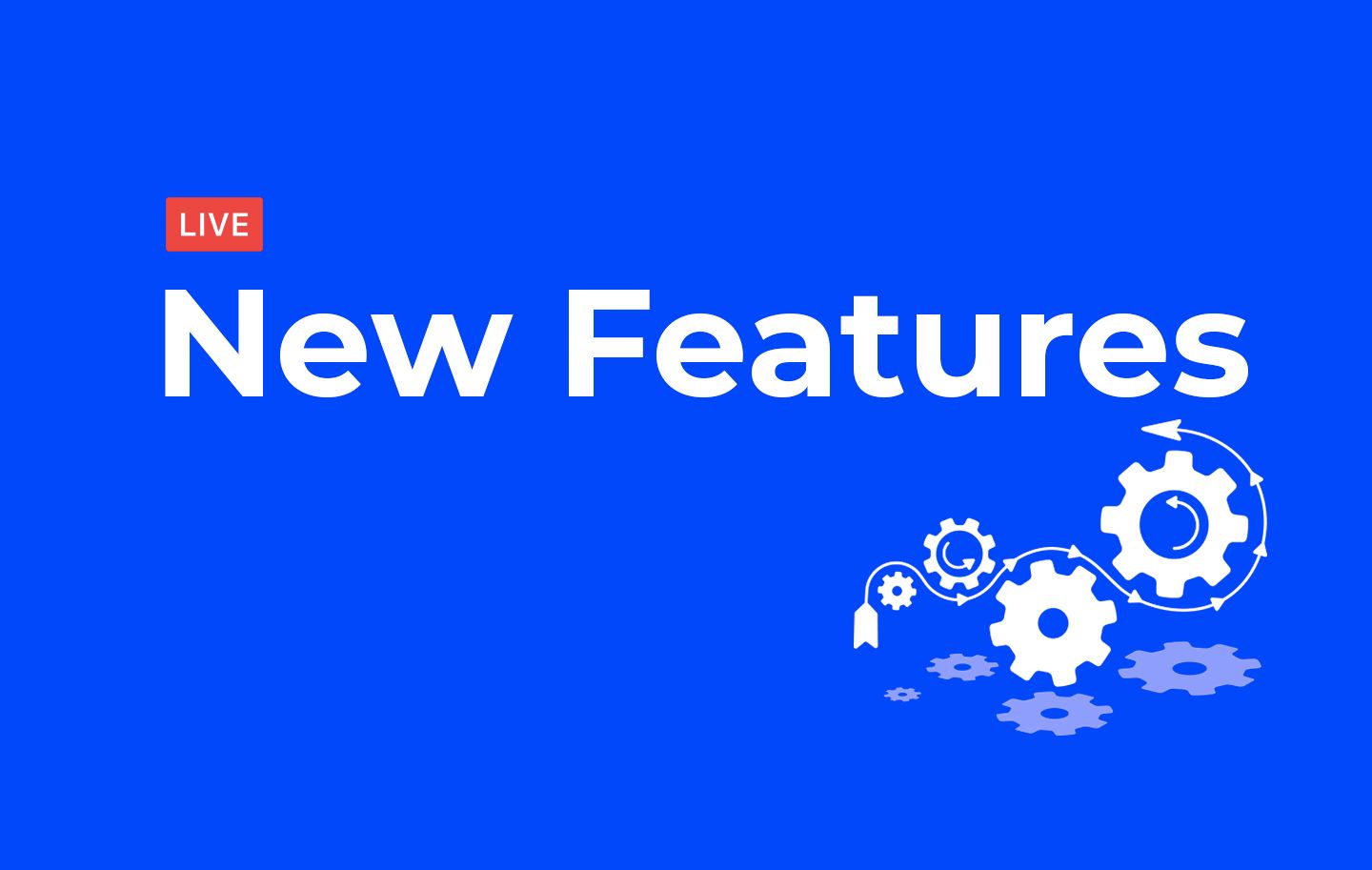 Now, once a month, we will share our successes with you. New features and possibilities; bug fixes; collaborations, contests, etc. From now, you will be updated with all the latest news about the product, you will have the possibility to vote for the new features, that we will implement next month. Also, we prepared a profitable deal for you, that you will find right after the updates we made in June 2019.
Let's begin from the Tech side of our project:
A real host display option inside Trivia Game (Now you can lead the whole game from web camera)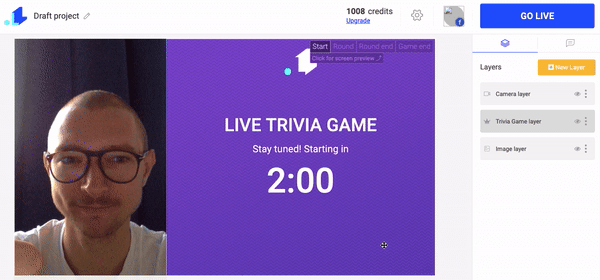 2 new templates added (They're never enough, right?)
Look the ones with the "new" sticker - here
New, comfortable font preview (Now you can see the font in a preview!)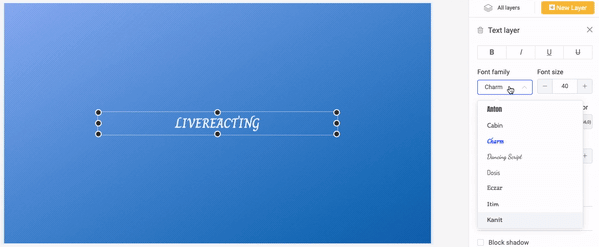 Automatic Video and Text size adaptation to previous settings (Now if you change the content, size of the frame will stay the same)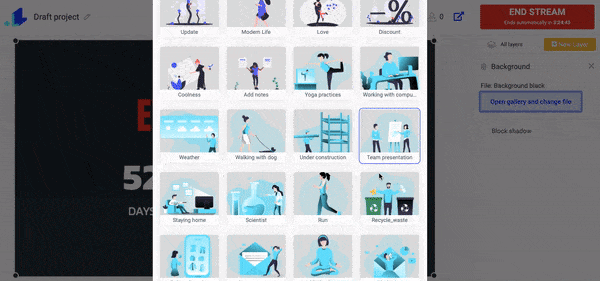 Countdown till streaming ends (in work area) added (Now you will see when your stream ends right on "sync" button)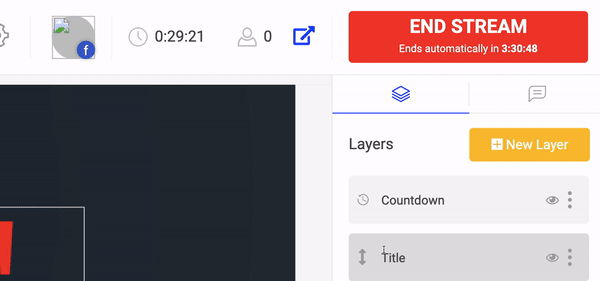 Text/Block shadow added
Bug fixes
Also, we got a new identity style which reflects our desire to be on time with a culture of perception that now requires simplicity and recognizability.
Read an article about it on our blog.
Or meet the new identity in its natural habbitat - the website.
We want to make the best product for you, but without your help, it will be ain't easy. Send your proposals and ideas on how to make LiveReacting better, or vote for existing ones.