LiveReacting rebranding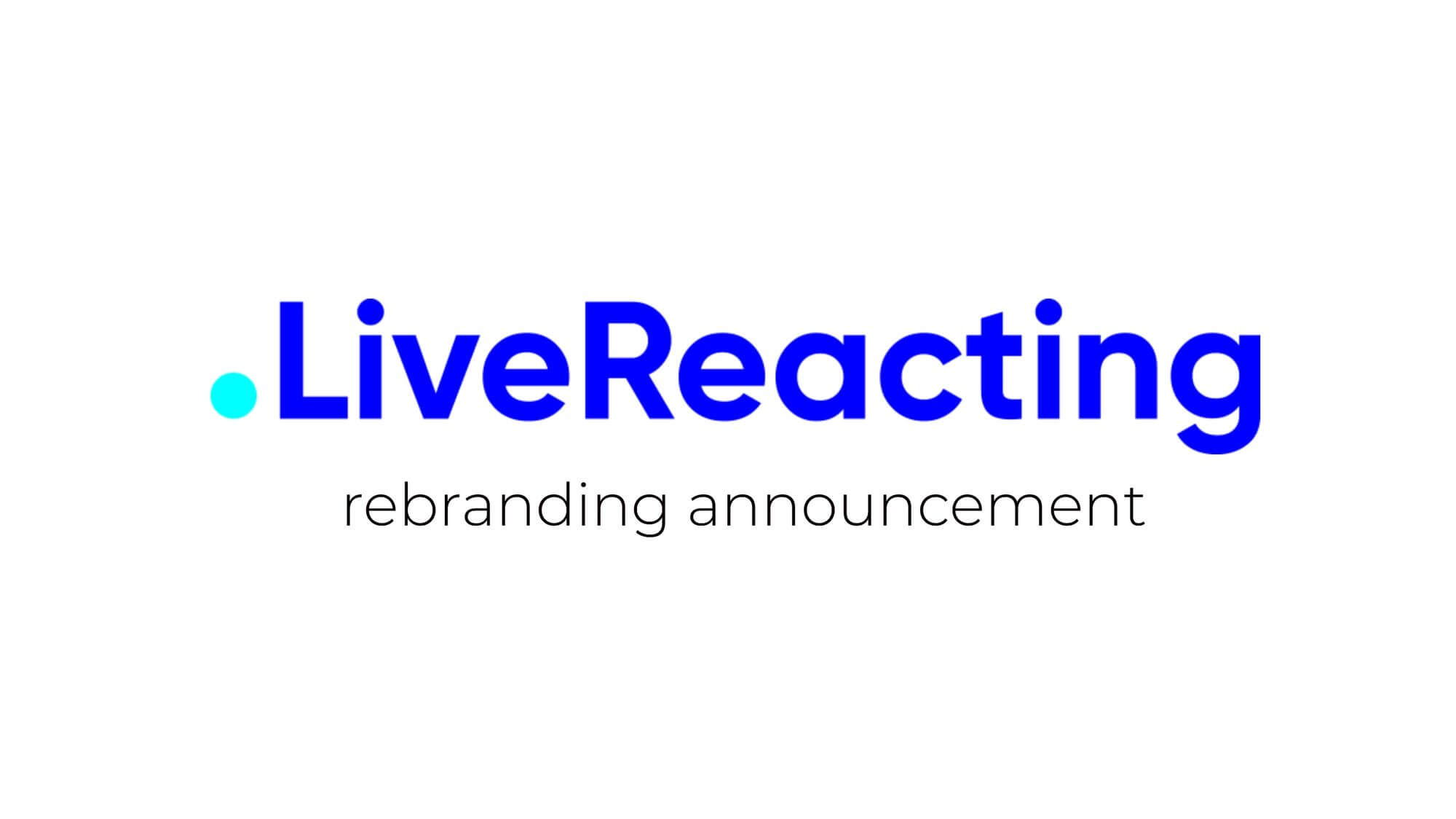 For 3 years we are helping people to make their contact with audience unforgettable experience. And now we are glad to announce results of our rebranding campaign to make experience more pleasant for our users.
Logotype

As you know, LiveReacting is a SaaS product that expands the functionality of the live broadcast on Facebook right from your browser. It allows you to create live videos for social networks with various interactive elements.
Identity system designed by Pontica takes user communication and live streaming principals in main priority.
Logomark

Visual identity consists of an original sign, logotype, and vibrant color environment.
We took the letter L from "Live", which indicates a live user. The communication process of users is a counter form, abstract extrusion space between two imaginary L. The space filled by solid color by default. Photo or video content may be clipped inside the logo form.
A vivid turquoise circle, a "lively eye," quotes a classic video recording indicator or a live broadcast light bulb. It blinks in animated versions of the logo.
Colors are incredibly saturated values of cyan, blue and yellow in the RGB spectrum. They are always visible and at the same time harmonious on the background of a photo or video.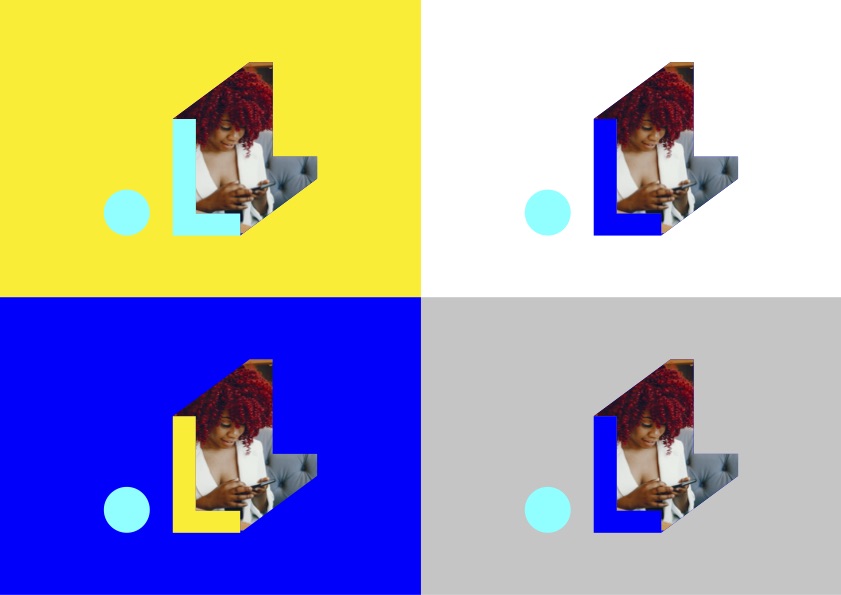 As a result, we obtained a variable environment with constant visual values. In this moment, LiveReacting can be identified through the small turquoise circle. However, brand identity can be conveyed by watching a long video broadcast, where the corporate shapes and colors are present. Such a consistent and holistic result provides a reasonable basis for the development of the LiveReacting brand culture in the future.
We came to the point when building a recognizable brand become an essential step in our strategy and vision. The unification and standardization of our design is the first step in this way. It will help not only to move forward for us, but it'll bring a better understanding of the product for our customers. - Alexander Shpilka (CEO & Founder)
Now we are integrating new identity all over our resources. If you see our old style somewhere, please send us a message with a link, we will put it to our redesign checklist and replace it with the new identity elements, as soon as possible.