New feature for LiveReacting subscribers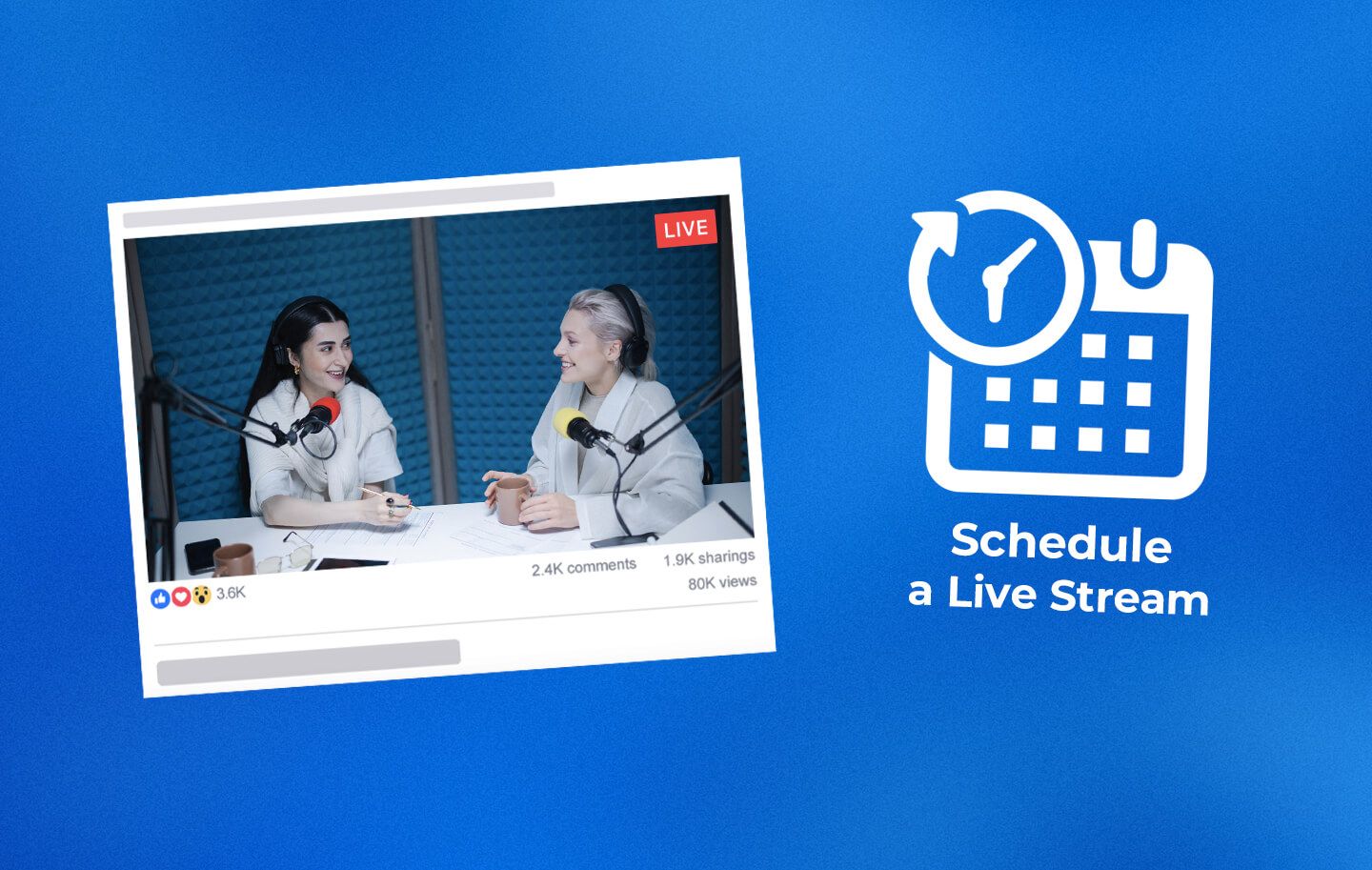 In LiveReacting we strive to simplify creation of Facebook live polls and interactive videos as much as possible. This time we stepped towards this goal even much further.
Hey, I-love-to-plan-everything social media marketers! Now you can schedule your live videos on LiveReacting!
Go to your profile and pass all the steps you usually take to create your Facebook live polls. You'll find an additional box titled "Schedule post":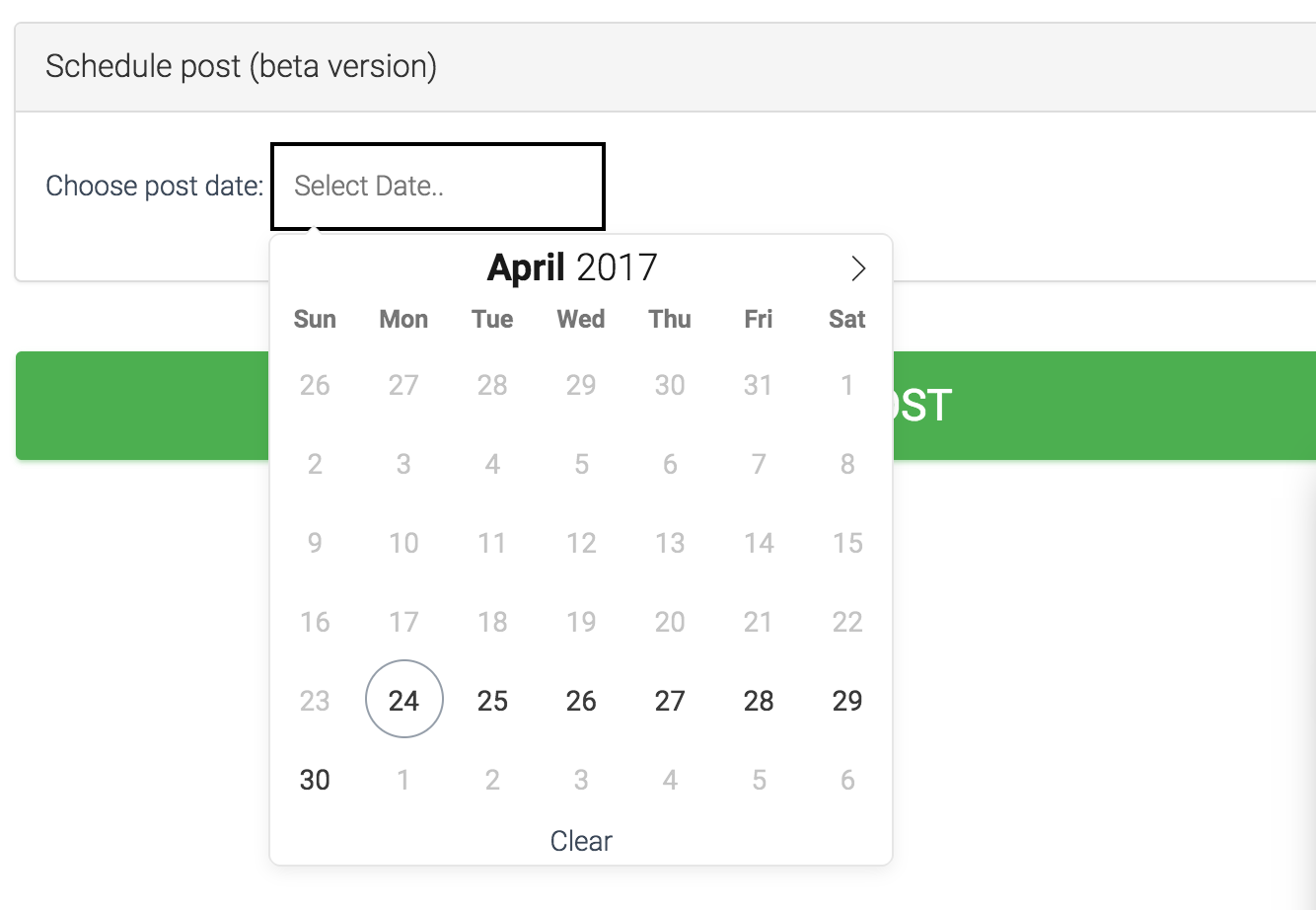 Note: Feature available for users with subscription only!
In other case, scheduling box will be displayed as following:

So if you want to benefit from this new feature, choose your subscription plan by clicking "Subscribe" :)
Enjoy more service optimization!