Advantages of Live Streaming with Pre-Recorded Videos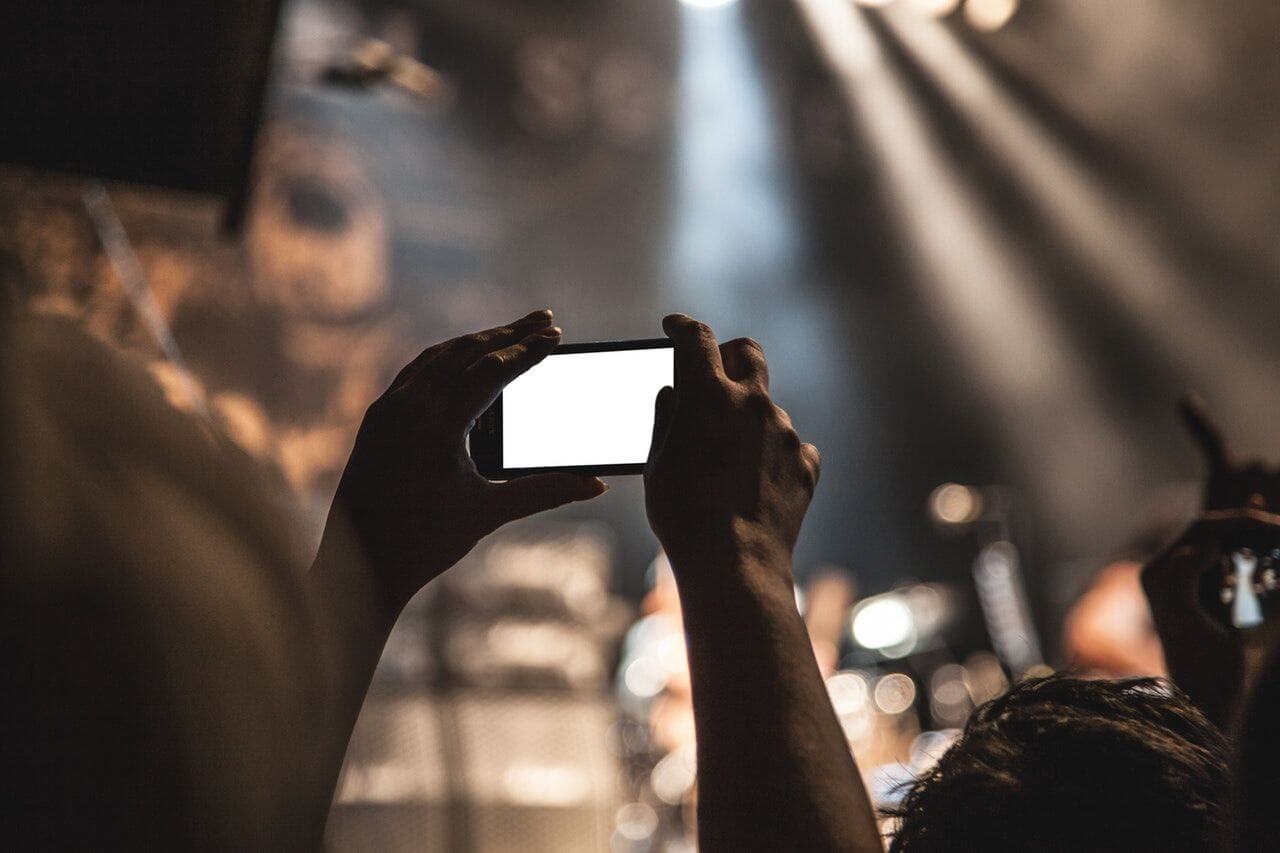 Facebook live is one of the most exciting features Facebook has rolled out in recent times. This feature just like Instagram live allows users to post exciting videos about their daily lives to the excitement of their audience. Now the million dollar question is, why live stream with prerecorded videos? Well, read on, and we will get to that in a bit.
Without mincing words, video content is enjoying massive support and popularity, all thanks to higher internet bandwidth, incredible Smartphones with amazing cameras and of course higher internet penetration. With all this advancement, it's easy to see why the majority of internet traffic today is generated through video traffic.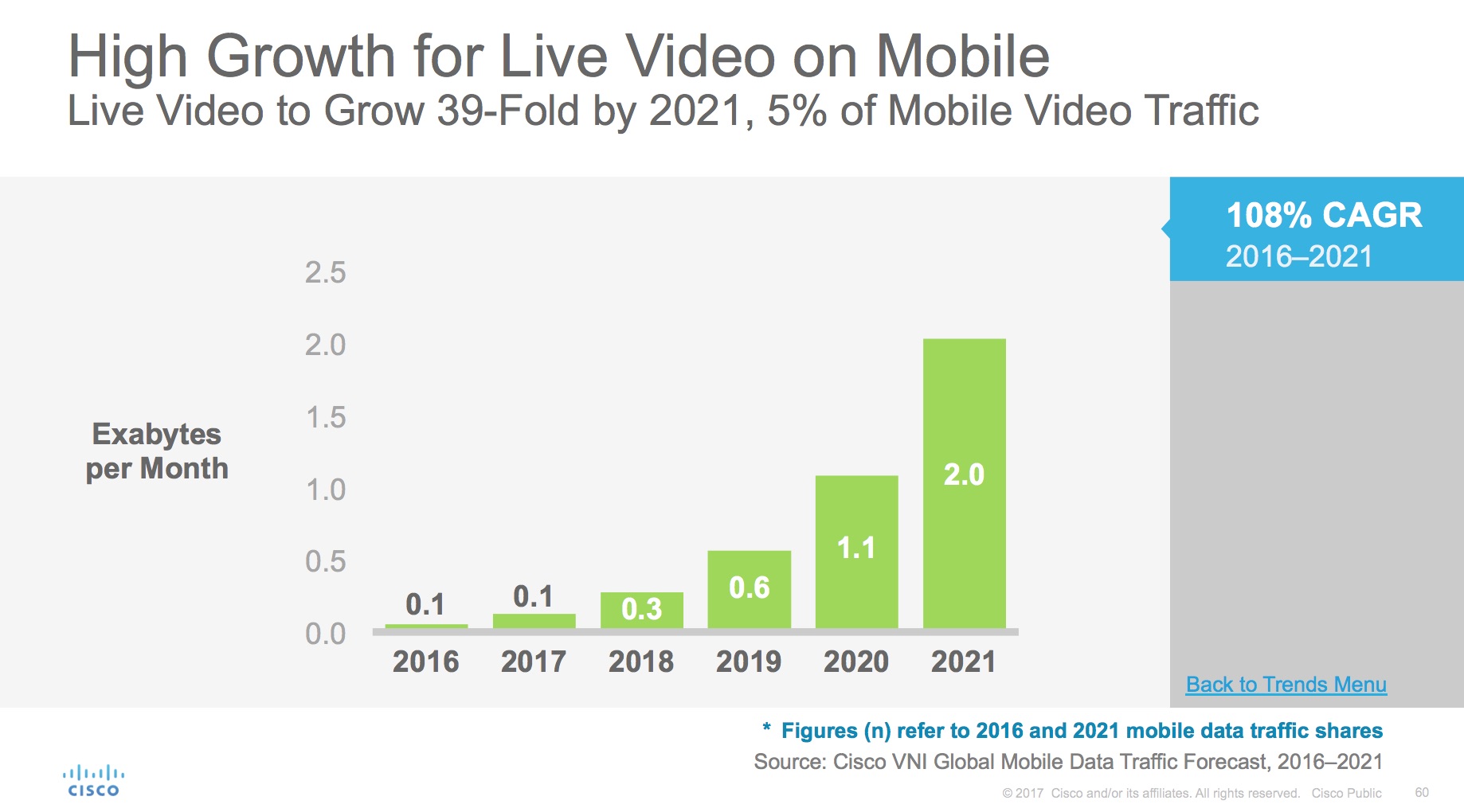 Live streaming is skyrocketing
The unflinching demand for video content has led to the design of one of social media greatest trends - live streaming. Today, media giants like Instagram, Snapchat, Twitter, YouTube, Facebook and many others are investing millions of dollars to enhance this groundbreaking technology that has been described as the future of the internet. Do you want to know why this trend is hugely talked about? We will tell you. Live videos are not only perfect for individuals who wish to share their lives with their friends or followers but also for businesses who want to interact with their customers and increase their market presence. At the moment, the live streaming market commands over 30 billion dollars so it's easy to understand why everyone wants to get their own slice of the cake. To show you just how important live streaming is every research conducted has shown that the potential of this technology can only be imagined.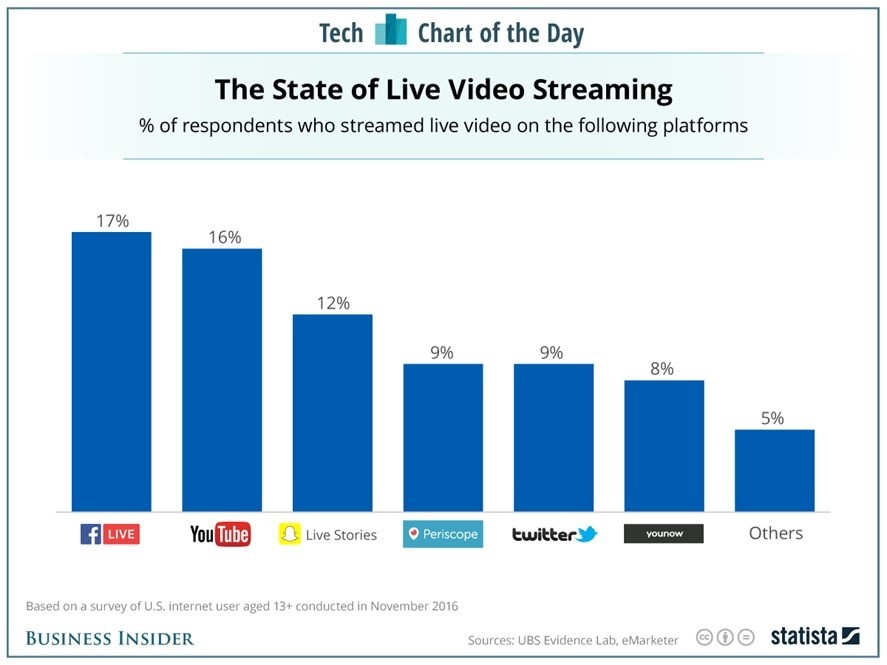 Live streaming generates greater user engagement and increased revenue
When compared to other types of video contents, live streaming seats comfortably at the top. As a matter of fact, live video lovers feel more excitement, intimacy, and connection to live streaming better than video-on-demand users. Think we are bluffing? Well, let's set the record straight. According to findings, 80 percent of individuals prefer to watch videos from a brand rather than read a blog no matter how interesting it is. More interestingly is the fact that over 67% of people who watched a live stream video went ahead to purchase tickets for similar events! How cool can that be? This overwhelming statistics is the reason why digital marketers are looking to explore the opportunities in this niche. Did we forget to mention that advert watched during live video contents garner greater emotional engagements from viewers? Oh yes, and guess what? This brings about higher revenue per video with live streaming, scratch that! With this statistic, you'll agree that live video commands to a large extent higher return on investment especially when compared to other forms of marketing. The icing on the cake is that live streaming increases the level of curiosity amongst viewers who are always on the lookout to engage with content providers. Let's give you a vivid instance; viewers who are watching a particular live content are usually compelled to do further research on contents providers. With live streaming, users are 3 times more likely to watch live streamed contents on Facebook than rely on normal video contents. Again, live videos are likely to appear higher on your news feed on Facebook than other content updates.
Why pre-recorded?
So, now that you have read how important live streaming is and how it can benefit your business let's give you the juicy details on why you should opt for a pre-recorded video. Before we get into the crux of this exciting concept, it is important for users to know that for them to be able to stream live videos on social media sites they will need a video source. The video source can be a file (prerecorded video) or video feeds from their camera. Live streaming platforms treat both essentially the same. This is because they receive videos in chunks and live stream it to users as live.
Launch your own social media tv
This is perhaps one of the huge benefits that come with this technology. For people having a hard time getting a grasp of this technology, see it as you do your favorite TV shows. While live streaming videos may look live, the majority of them are prerecorded. And while you may not be able to skip advertisement, there is no denying the fact that the episode you may be watching was earlier recorded. This is why prerecorded video is such an amazing option for individuals who know the benefits that come with it. For viewers, live video covers everything that is happening at the moment.
You have control over your content
With everyday live streaming, users have to be online and ready with their cameras to start the streaming process, but with prerecorded videos, you can always schedule when you want your contents published. More interestingly, with pre-recorded videos, you don't have to worry about power glitch or computer malfunctions when trying to share video contents. For people looking to send a good message to their customers, you'll agree that everything has to be perfect, that's why prerecorded videos are your best bet. Also, you can always edit prerecorded videos before publishing! Amazing right? We thought so too.
Keeps buffering, flickering and annoying pause at bay
Are you streaming one of your favorite live videos and you aren't enjoying the streaming thanks to incessant buffering, flickering, and frequent pausing? Well, that's where prerecorded videos come in to save the day. With prerecorded videos, you can enjoy a smooth viewing experience, which is hard to achieve even with a good network connection. Prerecorded videos come with a level of stability which makes viewing fun with no hassle. This unique advantage can give you an edge over your competitors.
Enjoy incredible contents rating without sweating it
From all we have stated above, you'll agree that most social media platforms rate video contents higher and you know what this means to your revenue right? With prerecorded videos, you enjoy all the exciting benefits that come with this technology without getting worked up about creating quality live contents. Prerecorded videos allow you to concentrate on engaging with your audience during the live stream session. This will no doubt increase viewers' engagement and loyalty.
Why LiveReacting?
In LiveReacting we managed to stay above competitors. That's because of the fantastic features we offer users. With LiveReacting, you don't need to install a third-party app to enjoy a flawless streaming experience. What's more? We are glad you asked. We offer astounding streaming from our services, so you don't have to have a good internet connection. The exciting part is that you don't even have to have your PC turned on during live streaming. Finally, a streaming service that lives up to its expectations. With LiveReacting, scheduling live videos is a stroll in the park.