Best alternative to Facebook Premiere in 2023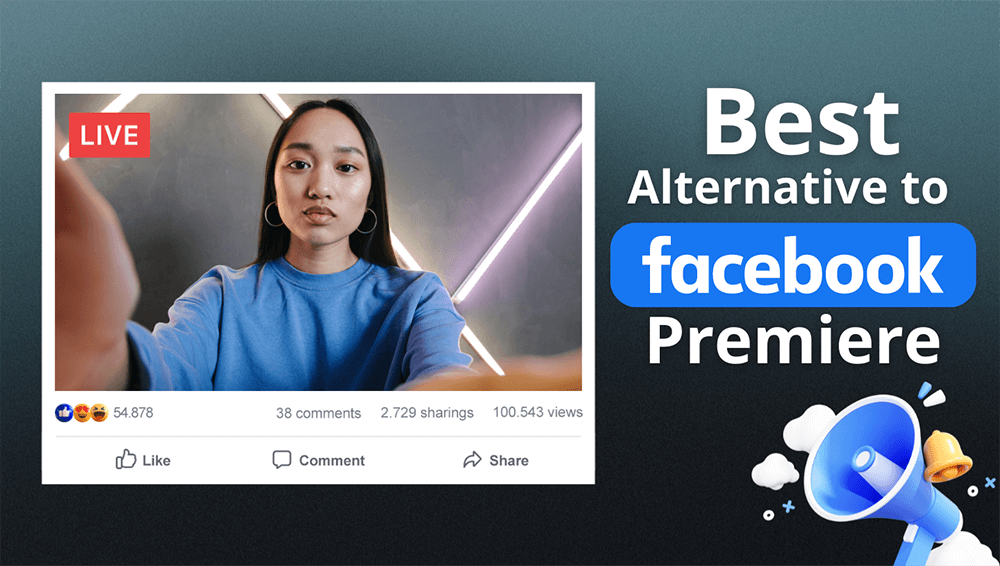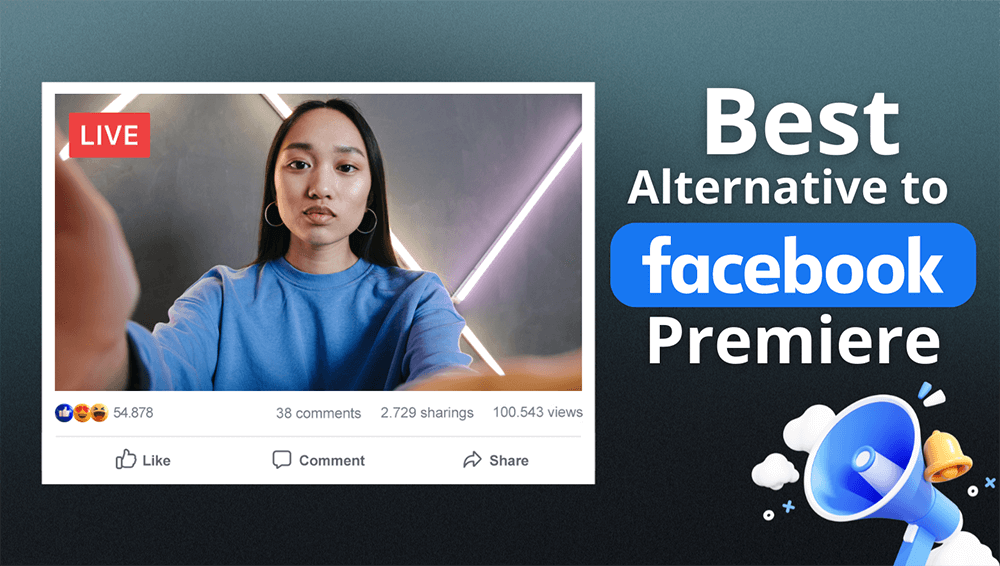 There are lots of requests on the internet on how to do a premiere on Facebook, and that facebook premiere not working, so this article is dedicated to address this matter. Facebook Premiers was a live broadcast of a pre-recorded video that helped to maximize viewer engagement, but unfortunately, Meta deprecated Premiere feature on August 22, 2022.
What is Facebook Premiere?
When creators scheduled a Premier, Facebook automatically published an announcement on their page, so users could engage with the post before live Video kicked in. Besides that, users could subscribe and get notifications about the upcoming live stream. Compared to a regular Live broadcast, Premiers did not require to host a stream, and creators could use a pre-recorded video as if it were live.
After Facebook removed Premiers, the alternative to Facebook premiers would be LiveReacting which allows to schedule a pre-recorded video as actual live within seconds.
Best Alternative to Facebook Live Premiere
Facebook Premiere was an incredibly useful tool for those who wanted to produce polished, professional videos ahead of time. Also, for those who wanted to engage with viewers in the comments in real-time freely. And finally, for those who did not have great Internet connection which is required to run an ordinary Facebook live.

So, since Meta removed this feature, as an alternative, you can use LiveReacting. LiveReacting is a tool that, with just a few clicks, allows you to schedule and stream any video as if it is Live on Facebook.
How does Facebook Alternative work?
Step 1: You upload any previously recorded video file from your laptop, mobile or cloud storage in LiveReacting.
Step 2: Select a date and time to start a broadcast automatically.
Step 3: Click one button to schedule your stream or go live on Facebook immediately. Your video will be streamed from our servers, so you can close or switch off your device. It will be stopped automatically as well.
Seven simple steps on how to schedule a premiere on Facebook.
Step 1: Sign up in the LiveReacting Studio and click New Project to create a stream.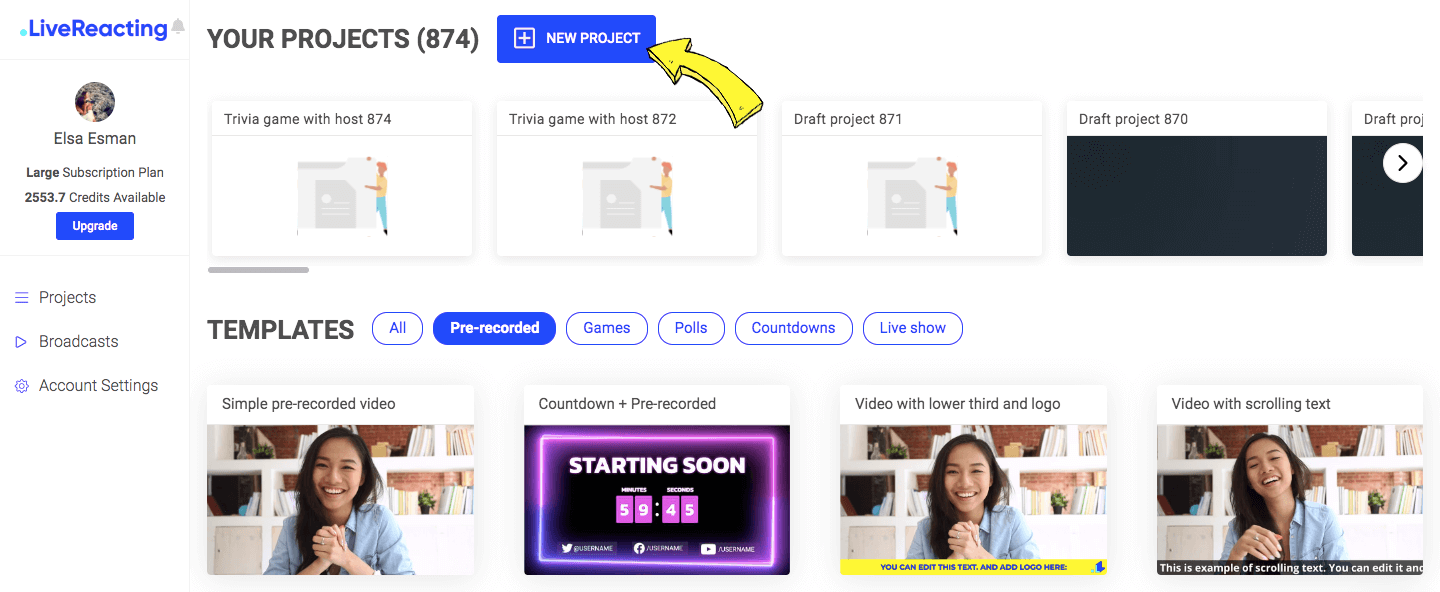 Step 2: Click New Layer and select Video.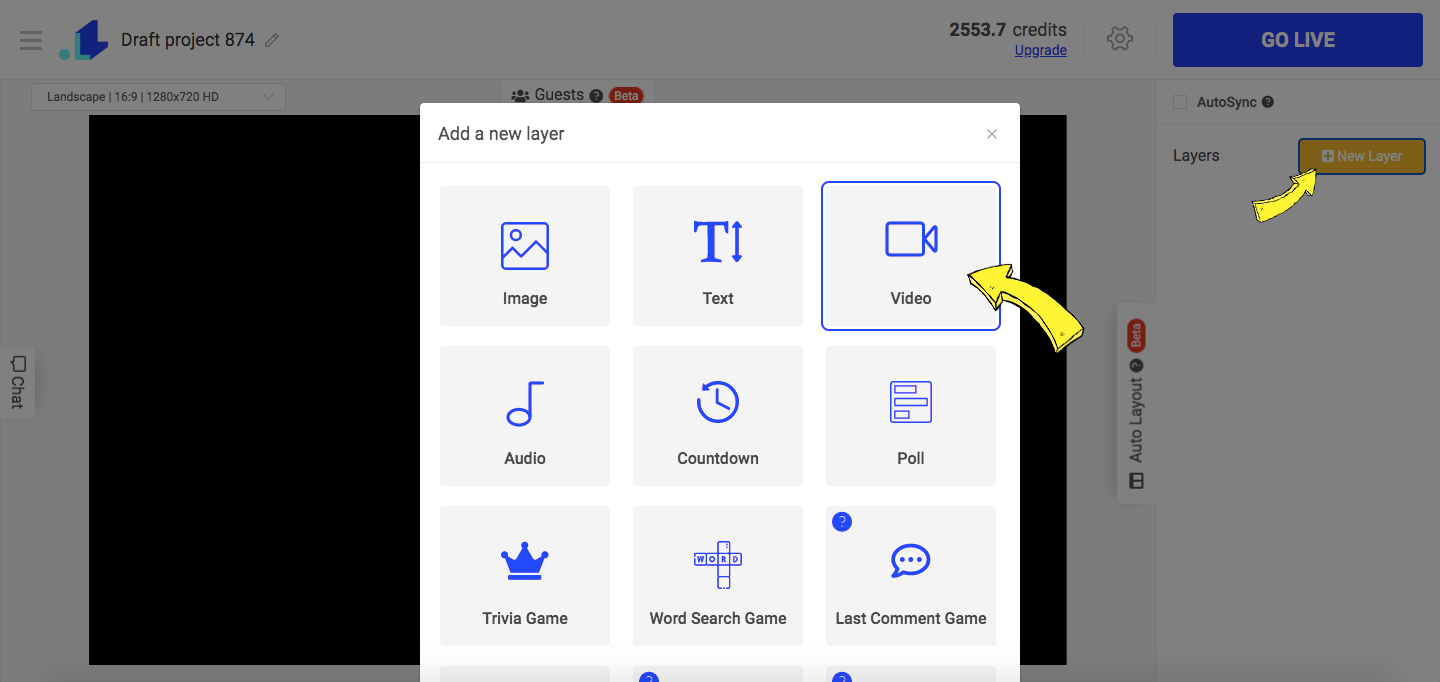 Step 3: Click to upload your previously recorded file.
Step 4: Once your Video is uploaded, click Settings (Gear Icon). Then click the +Plus icon to add your streaming destination and choose your Facebook page, group, or event for streaming.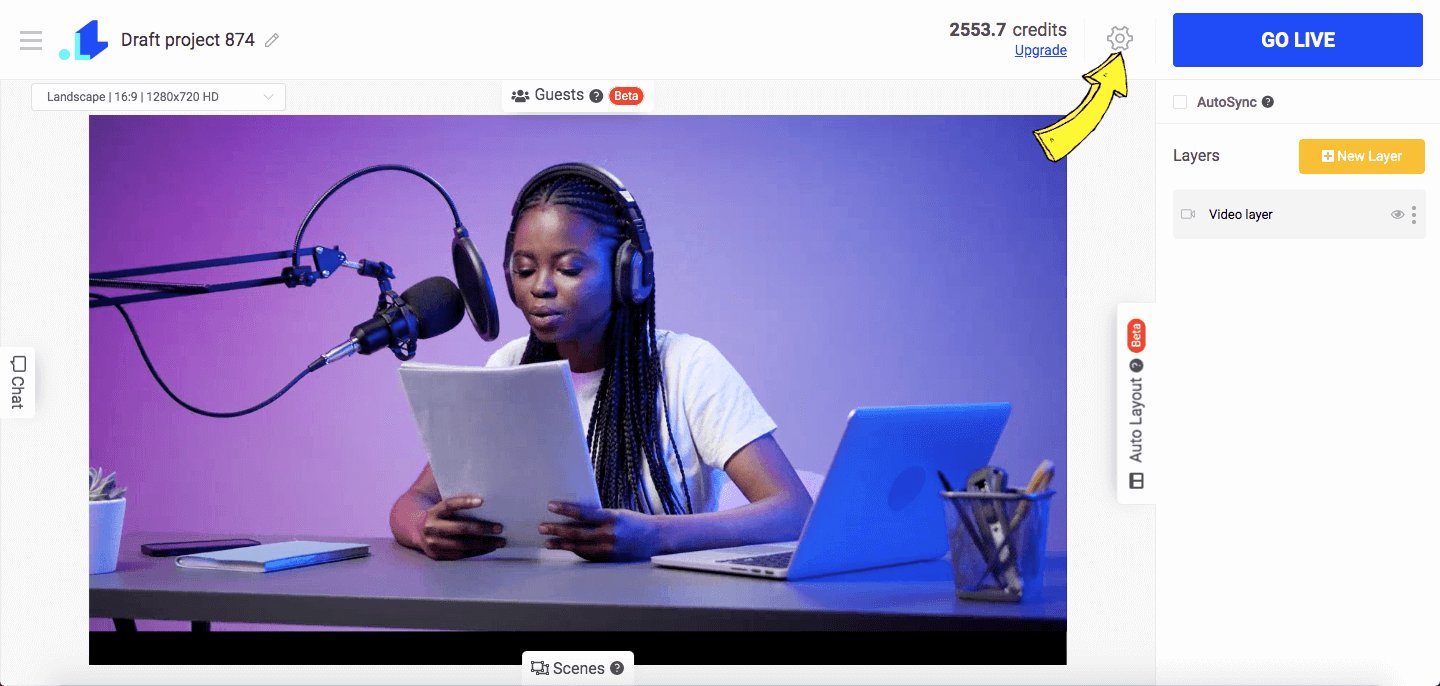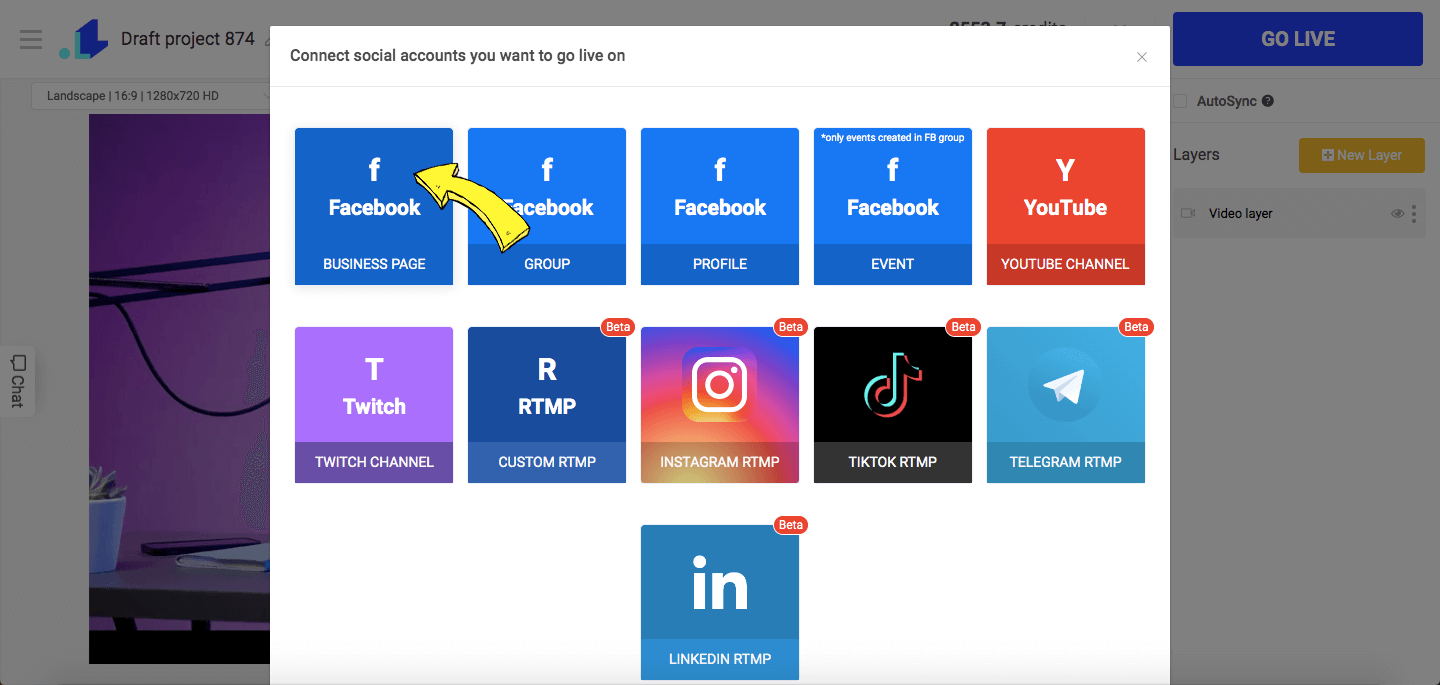 Step 5: Select the duration of your stream. You can adjust the duration by clicking the 'Adjust to video length button.'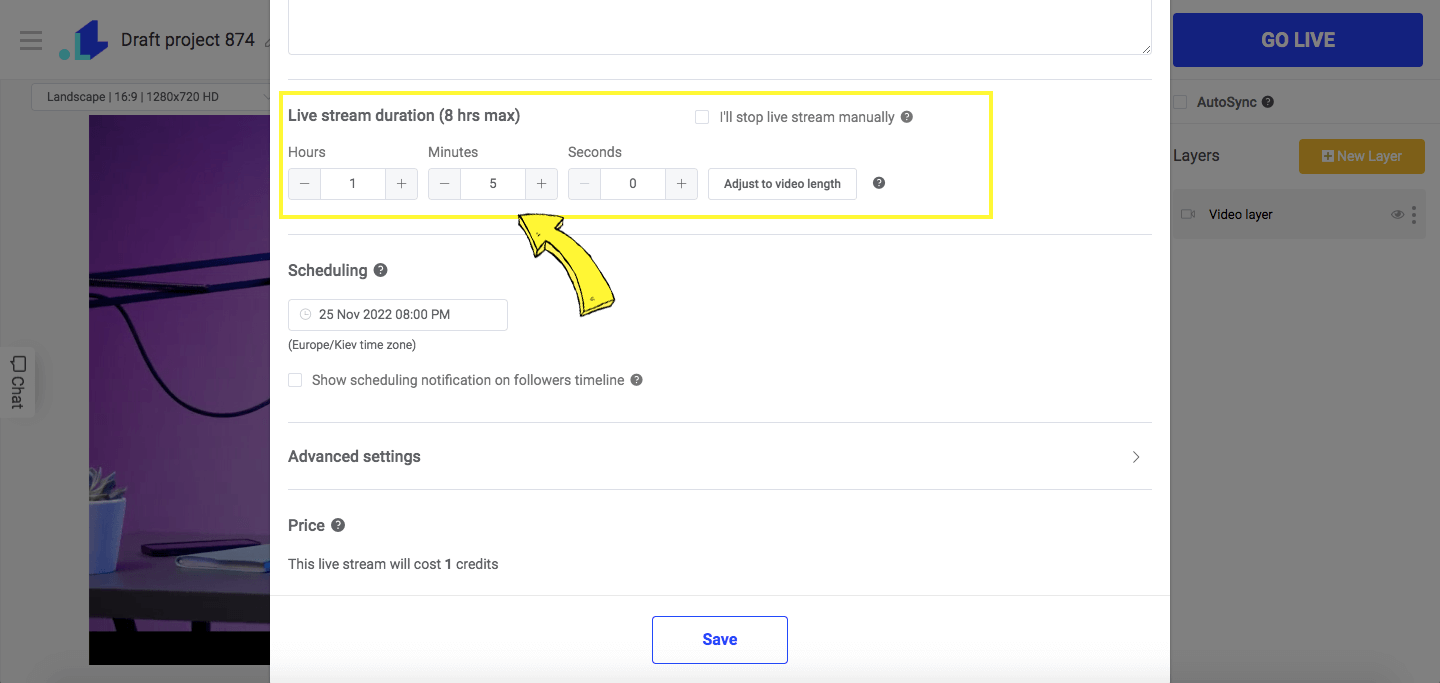 Step 6: Pick a date and time when you want to automatically start your live stream (or skip this step if you want to go live immediately). You can also put a tick on a scheduling notification to publish an announcement on your timeline, so you create anticipation around your future live stream.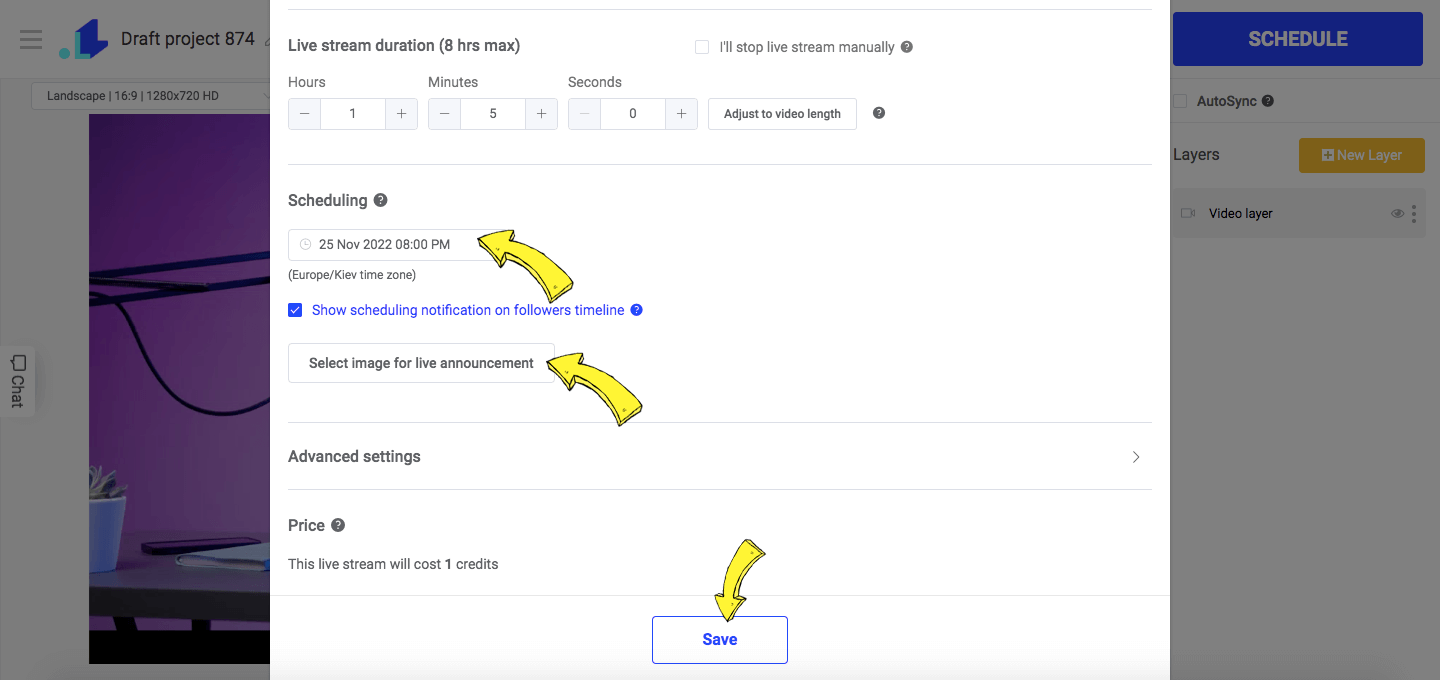 Step 7: Click the Schedule button. This was the final step, and your stream will go out automatically at a scheduled time.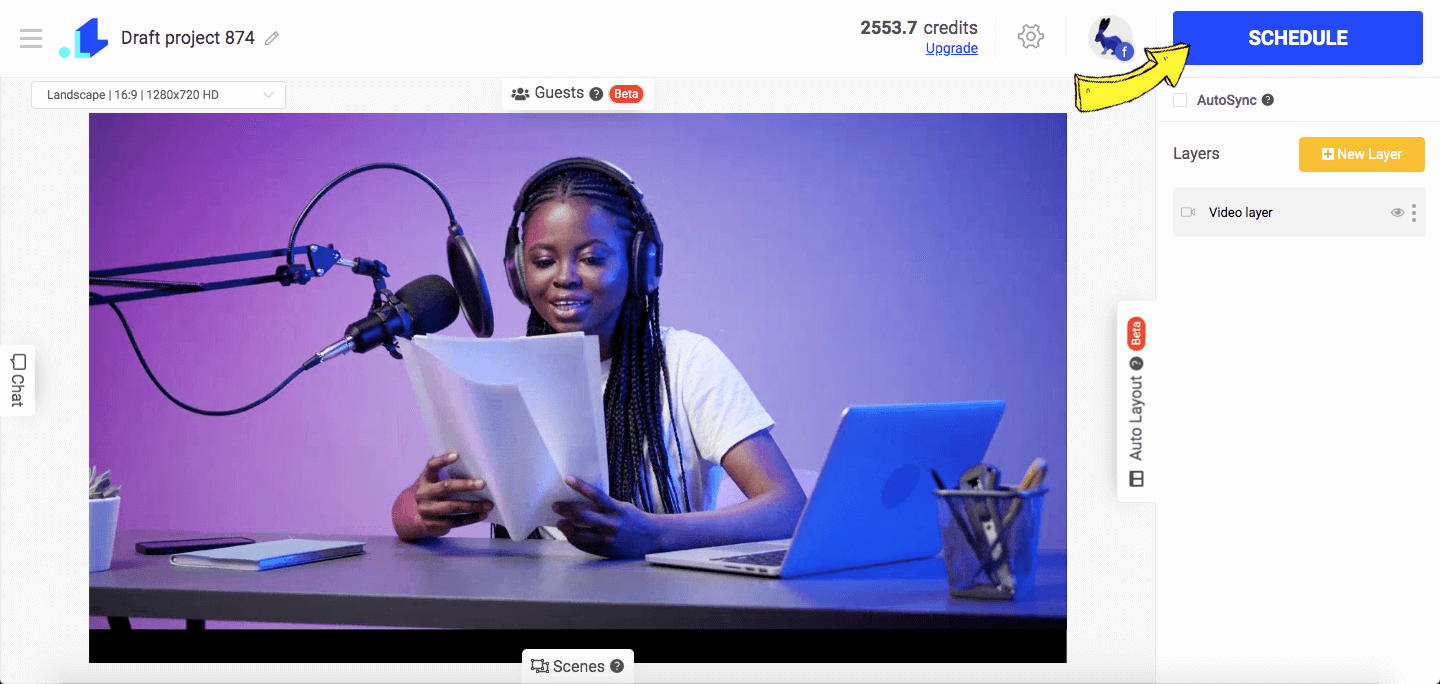 This is how a scheduled live stream looks on a Facebook Business page.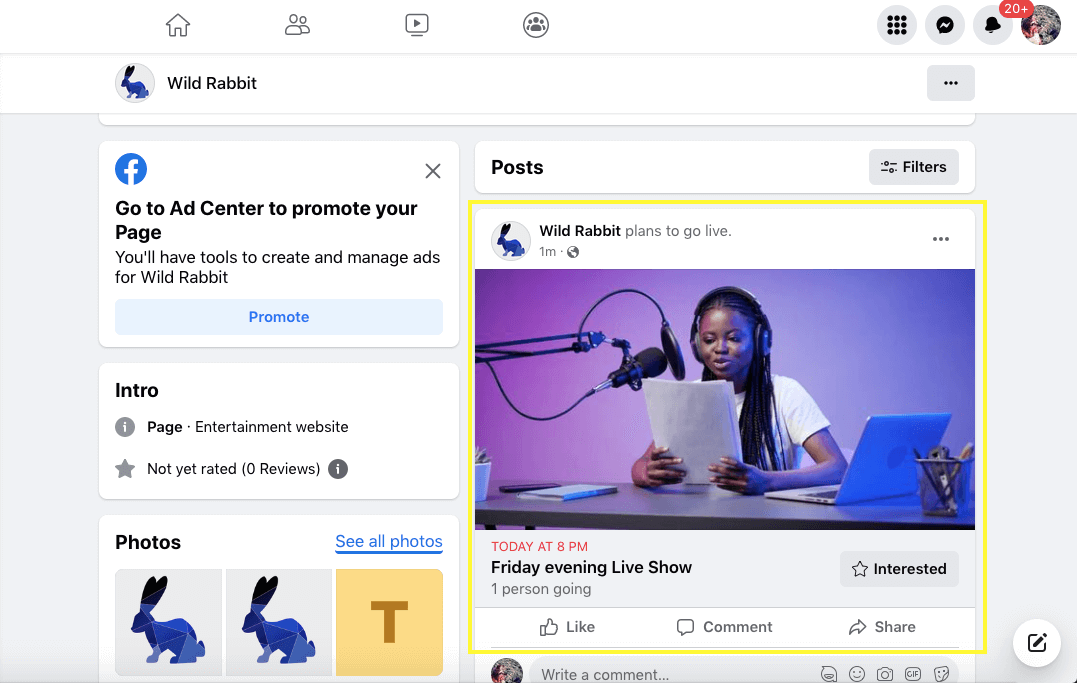 This is the best alternative to Facebook Premiere, allowing you to create a live stream easily. If comparing Facebook premiere vs live via LiveReacting, it has no difference except that you won't have a premiere badge on your stream.
If you need help & assistance in setting up your Facebook live stream, send us a message in the live chat on our website, and we'll be glad to assist you.
LiveReacting is a streaming platform for Social Media Managers, Digital agencies, brands and influencers that helps to enrich any live video with interactive elements and graphics in order to get more engagement and views.
For queries and feedback, send our team a message in a Live Chat on our website or write to us at

[email protected]