Top 10 LiveReacting use cases for 2019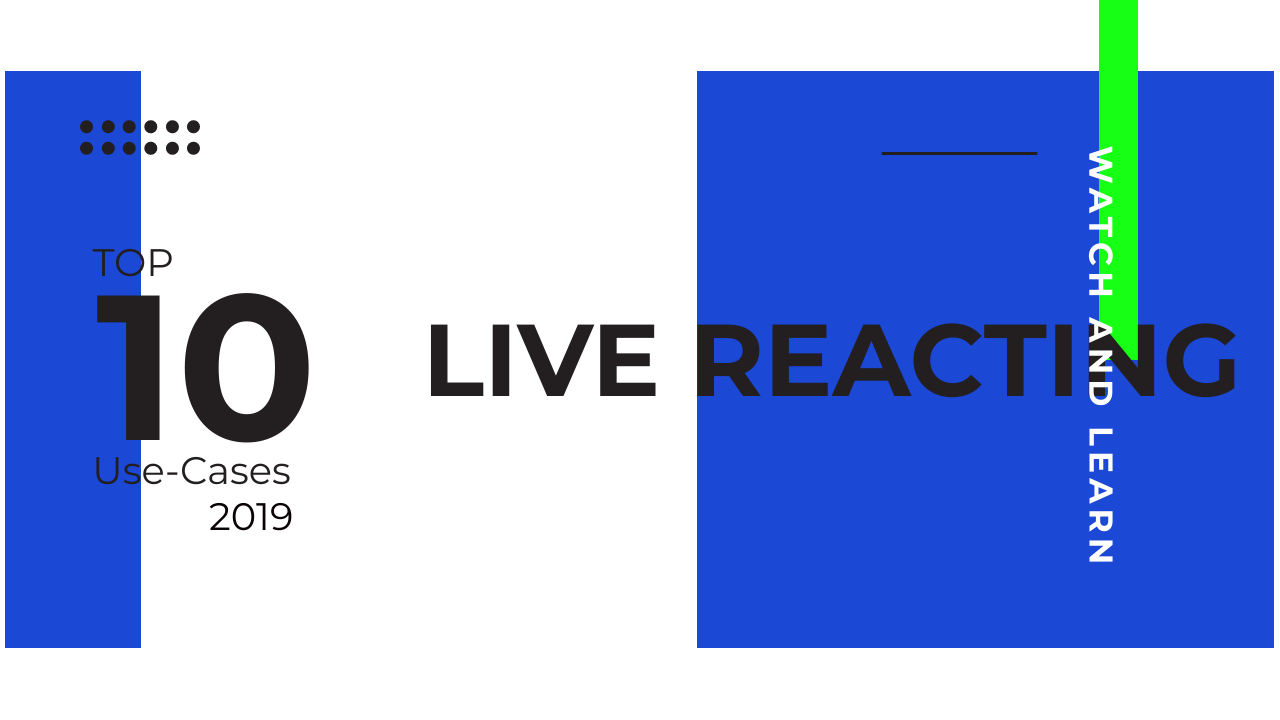 Hi there! We here in LiveReacting watching tonnes of live streams that you guys doing using our product. Starting from 2019 you all created more than 8000 streams with LiveReacting Studio. We selected top use cases from our users, that will show you the power of live streams and features that will help you to impress your audience. Let's go!
1. French Karate Association
French Karate Association used a beautiful and inspiring static picture with our countdown to notify their audience about an upcoming event. A simple and elegant way to inform the audience about something important.
2. Mr. Hugh Jackman and his show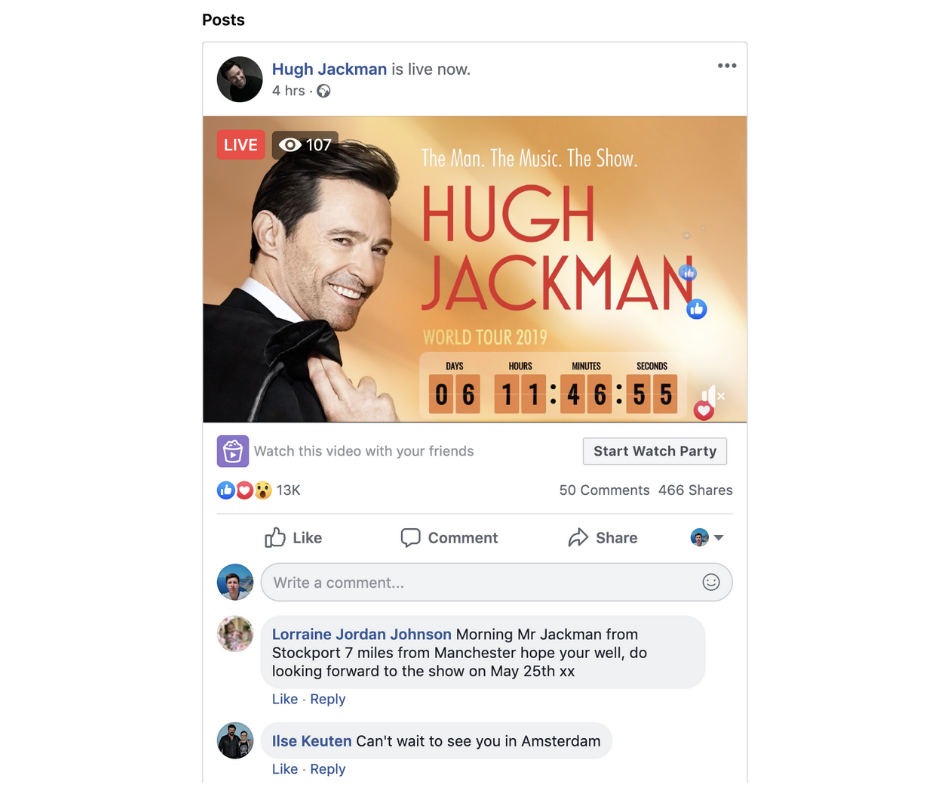 Great example using LiveReacting. Here is a famous American actor using our countdown to announce his show.
3. Movie premiere by Universal Pictures (NZ)
In this one, Universal Pictures using our favorite and very powerful tool Countdown. How long you need to wait? In this case not really much ;)
4. How about party?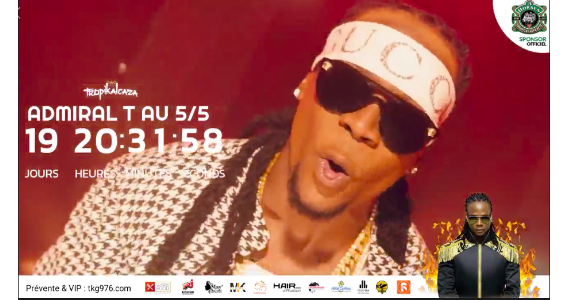 Another great way to use the Countdown layer - announcement of music event, if your aim to make sold out before it starts.
5. Do you want to play a little game?
Okay! How about some fun? LiveReacting has many ways to interact with your audience, and one of them - a Trivia game. Total Life Changes Using this tool at its max for their brand. Question-based on knowledge about it, personalities, dates. Just brilliant!
6.Do you like ice-cream?
One of the most famous Turkish ice-cream brands decided to figure out what taste their fans like more.
7. Another way to use Polls from Perfectly Posh
Need to interact with your audience and collect data on the product from the new line? You can easily do it in just 1 live stream with additional functions from LiveReacting. Customers having fun, you have the data about the most popular product, your Facebook page grow!
8. Meet the new Mate 20 Pro by Huawei Mobile
When you want to make an announcement with the countdown, remember that you have an excellent opportunity to share products characteristics, as Huawey Mobile did.
9. Great use case with limited discount
Here you can see that while you have the countdown till the end of the discount, you can meet the customer with all the items, and prices or % discount. Very nice MahajakLife
10. Amazon Fashion Wardrobe Refresh sale
Guys from Amazon India decided to keep the intrigue and attract more people on their website.
That's it! Tell us which use case you liked more, don't forget to like our page Facebook to read the fresh news and meet the best use cases of LiveReacting