Live Quiz for Student Engagement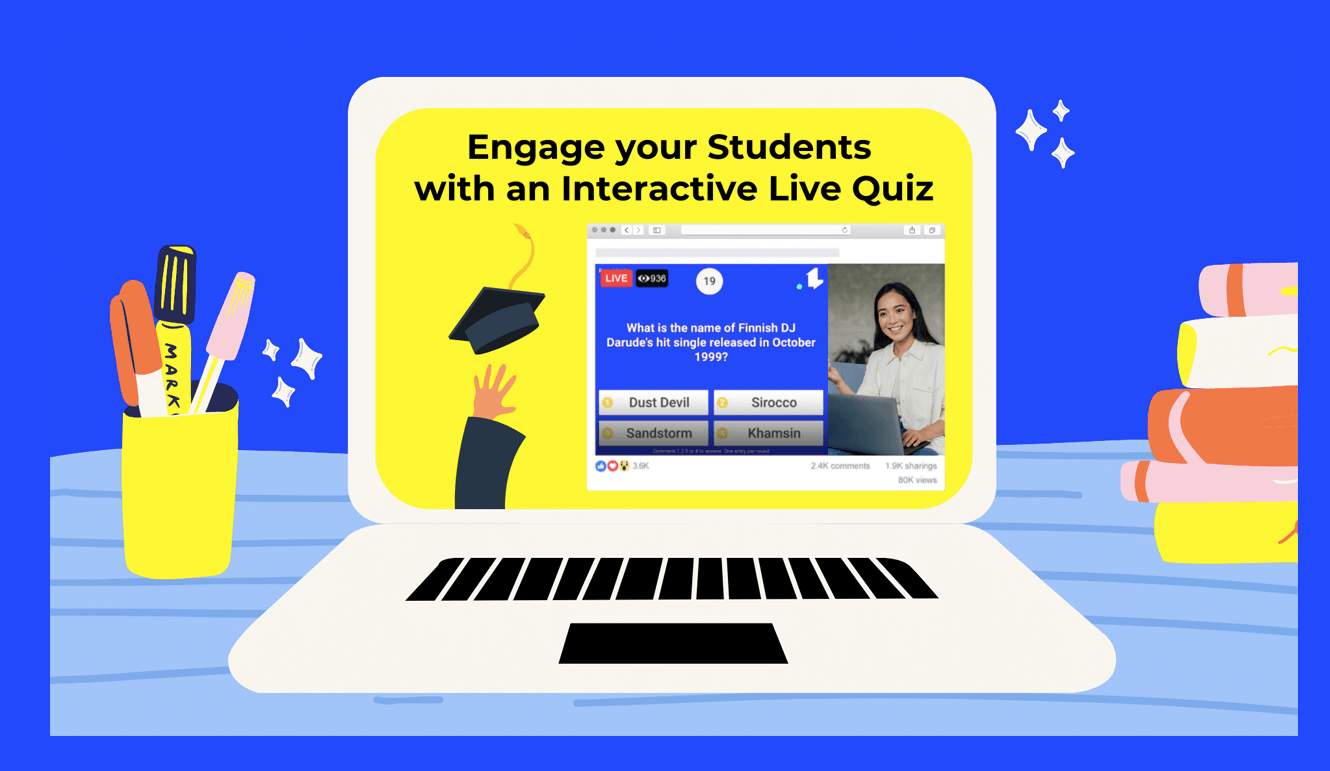 Live Trivia Game for Students
Do you offer online courses, virtual classes, or any other educational services? Live Quiz for Facebook is a perfect way to go ahead of competition and reach potential students more effetively. Live Quiz for Facebook allows interaction above and beyond the classroom experience, as students can chat with each other, ask questions, "like," "comment," and "share" a live quiz, which makes the stream go viral.
Here's an example of a live quiz on Facebook which generated 2.5 comments within 35 minutes. Hungarian Magazine launched a quiz, so their followers could compete for the highest score by commenting answers. The beautiful thing is that when a FB user comments their response, their friends are more likely to see a quiz on their timeline and get to know about the language school too.
Click here to watch a quiz.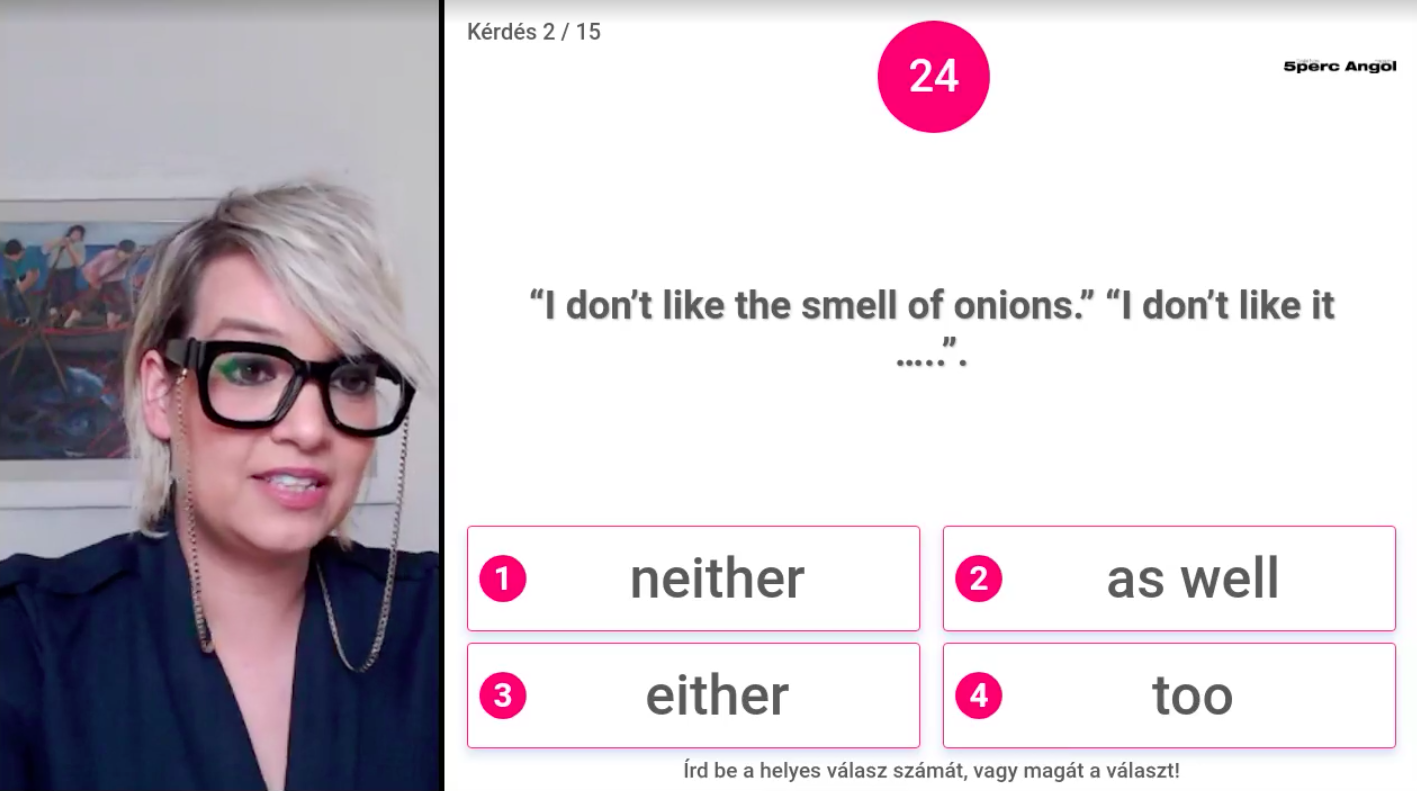 The benefits of streaming a live quiz for your students:
🏆 Students get excited to compete in a real-time
🏆 Students develop more interest to learn
🏆 A live quiz allows students to memorize faster; It's also been proven that 81% of students report that video content helps them learn. (Statista, 2020)
The benefits for your business:
🔥Your business gets better awareness, as people comment/like > a live quiz shows up on a timeline of their friends
🔥 You produce valuable, practical & interactive content that stimulates audiences to participate
🔥 You're ahead of your competition
Now let's get a grasp of how exactly this works:
✅ On the LiveReacting platform, you can find many pre-made quiz templates, which you can customize in your way (you can come up with your questions and answers, colors, visuals, etc.). On average, a new user spends about 22 minutes launching their first quiz.
✅ Once you set up your quiz, you launch it on your Facebook Personal or Business Page, Group or Event, and it will be displayed as a live stream. Because it is a live stream, it does not mean that you have to turn on your camera and host the show, the quiz is fully automated, so it doesn't require your presence unless you want it.
✅ Once the quiz is live, your audience sees four possible answers and chooses one by commenting with a number. At the same time, LiveReacting automatically calculates answers and shows winners for each round in real-time.
✅ At the end of the game, the platform automatically calculates the scores and provides a final leaderboard, taking into account the correct answers and speed.
Here's another example of an educational live quiz which was streamed on Facebook:
Click here to watch a quiz.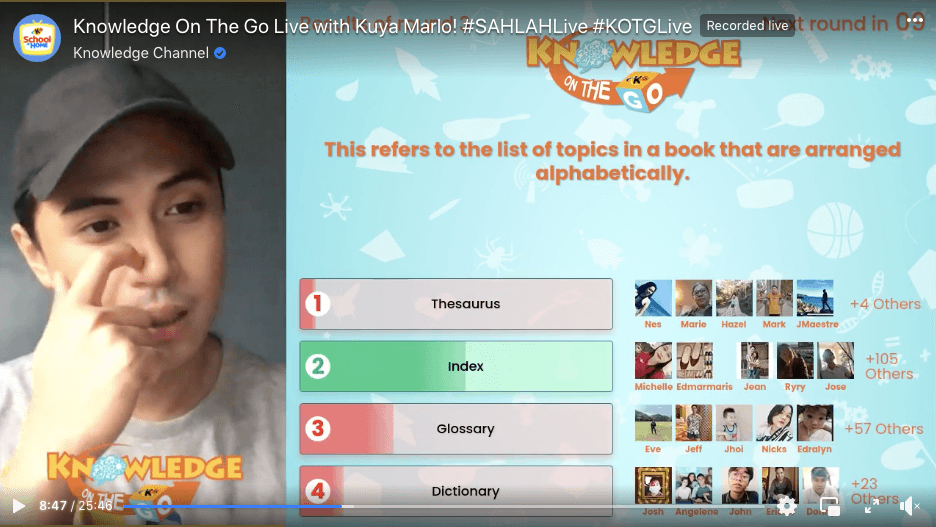 LiveReacting is a steraming platform for Social Media Managers, Digital agencies, brands and influencers that helps to enrich any live video with interactive elements and graphics in order to get more engagement and views.
For queries and feedback, send our team a message in a Live Chat on our website or write to us at

[email protected]