7 Proven Ways to Get More Viewers on Facebook Live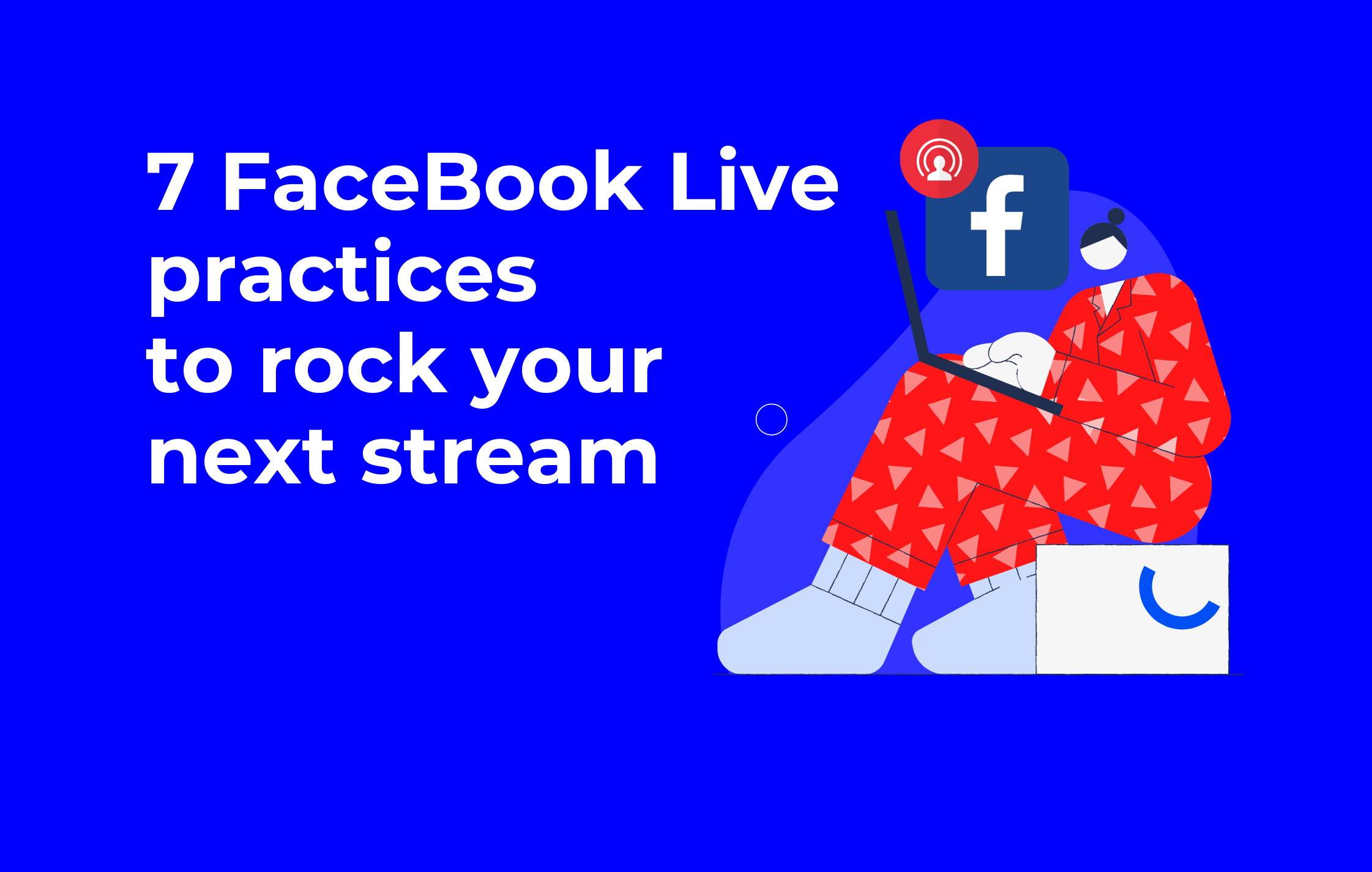 How to get more live stream viewers?
In this article, we cover seven ways that successful live streamers use to grow Facebook Live audience.
1. Schedule & Promote Facebook Live 📅
Before launching your broadcast, you've got to create some excitement. Schedule a stream in advance, so you can get a link and promote it across as many channels as possible, including social media, blogs, and email campaigns. Besides that, when you schedule a stream on Facebook, your followers can opt-in to receive a notification as soon as your broadcast is live.
In addition, some brands & communities go with live countdown right before their actual live show starts. This helps to make a stream look more professional and give viewers a chance to settle before the show is live.
Use Case: AirAsia launched a countdown before their live show for FaceBook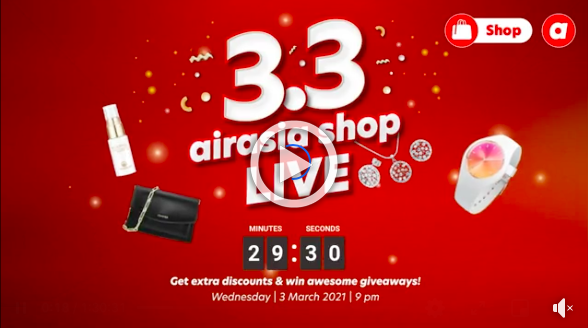 2. Create Compelling Titles & Descriptions 🤩
✅ Create anticipation of reward. Viewers like free stuff or to be rewarded; anyways, who doesn't? Example: Join me in this heating discussion!
✅ Use emotional adjectives in the title. Example: 'terrifying', 'exciting'.
✅ Use numbers or stats to attract attention - Numbers tell a story, help us comprehend easier, and more. Example: Number 2 Ranked in the USA
✅ Use emojis - it's a great way to add visual interest to your captions
3. Create A Teaser for your Live Stream 🎞️
Remember teasers for movies and series? With live streaming, these could be images, GIFs, short clips, and even memes. Once your stream is scheduled, create a teaser that you know would pique the interest of your audience, and remember to include the time and date of your broadcast in these teasers.
Useful tools:
4. Reward Your Live Viewers 🎁
Stimulate the encouragement to view your live stream by providing a reward for your audience. This strategy aims to provide something of value to your viewers, which can take various forms.
For example, you can add a quiz inside your live stream, just like Just Imagine UK did. They offered to give away a FREE 3 months subscription to a winner who commented on the live quiz. Ultimately, this incentive stream generated more than 11k comments and 10k views, which is 5x more than on other live streams.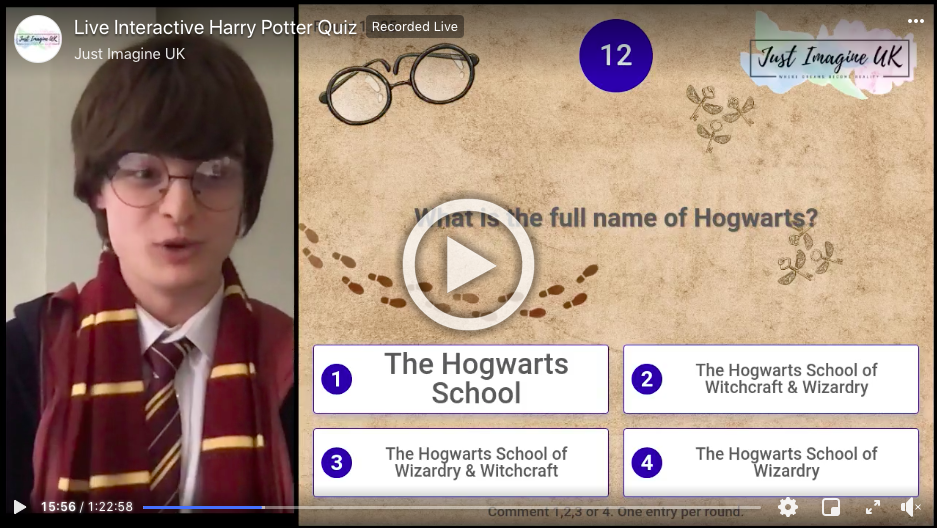 5. Make Your Live Streams Last Longer ⌛
When it comes to simple videos, shortness is crucial. However, it's not the case with live streaming. Of course, you want to avoid making it boring for your audience, but neither you want to reveal the most valuable information within the first 10 minutes.
With live streaming - viewers will increase over time, so the longer you're streaming live, the more people are likely to join you. As more viewers you have, the more comments, engagement, and conversations you drive. As an idea, you can start your stream with a countdown, move to webcam streaming and add a live poll and round it up with a live quiz.
6. Multistreaming on Facebook 📁
This one is applicable if you have multiple Facebook channels. Stream to Facebook Pages, Groups, and Events simultaneously to reach even more audiences. Multistreaming would also give you some insights on the performance of your content across multiple destinations. It could be that your content gets way better engagement on Facebook Groups rather than Pages – multistreaming can shed some light on it, so you may decide on which platforms it is worth to focus.
7. Pre-record your live stream ⏺️
Pre-record and stream your video as if it is live on Facebook. This is an excellent way to rehearse, edit and make your streams more structured & easy to follow. Furthermore, scheduling pre-recorded video is super convenient as you can cover other time zones & reach more viewers.
LiveReacting is a steraming platform for Social Media Managers, Digital agencies, brands and influencers that helps to enrich any live video with interactive elements and graphics in order to get more engagement and views.
For queries and feedback, send our team a message in a Live Chat on our website or write to us at

[email protected]